PUBG banned in Nepal after parents claimed game distracted kids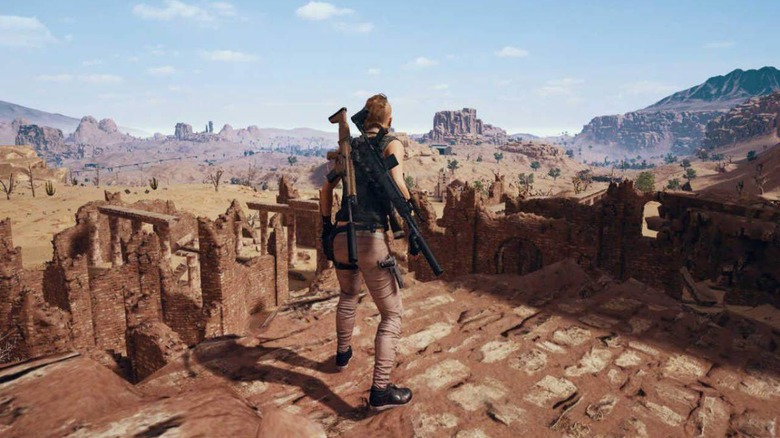 The battle royale game PlayerUnknown's Battlegrounds has been banned in Nepal over accusations that it is addictive to children and teenagers. The announcement was made by the Nepal Telecommunications Authority deputy director Sandip Adhikari, who said the ban went live on Thursday. All mobile operators, network service providers, and ISPs in the nation have been ordered to block access to the game.PUBG is a popular battle royale game from South Korean company Bluehole. The title has been a major success, but was eclipsed soon after launch as Epic Games' Fortnite dominated the game genre. The latter was title was recently criticized by the UK's Prince Harry, who made a heavily criticized call for the game to be banned.
According to Adhikari, there haven't been any reports within the nation of incidents related to the battle royale title. However, parents report that their kids have been distracted from chores and homework by the game, resulting in complaints. This, apparently, is justification enough to ban the game at the national level.
Reuters reports Nepal's federal investigation authority issued a directive to local ISPs and other providers ordering them to block access to the game. It's unclear whether there are any plans to reevaluate this order in the future.PUBG — and Fortnite, for that matter — are hardly the first games to distract children and consume the attention of adults. In 2015, for example, a report claimed that one man had suffered a thumb injury after playing Candy Crush excessively. Experts have spent years warning parents to limit kids' screen time and ensure they are engaging in a variety of activities.