Psystar file for bankruptcy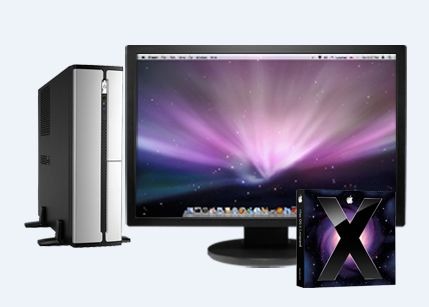 Psystar have reportedly filed for Chapter 11 bankruptcy protection, leaving it likely that the company will be steamrolled by Apple's legal team in their ongoing court case.  Having file the relevant documentation on Thursday May 21st, the bankruptcy hearing itself will take place on June 5th; unlike most such hearings, Psystar's will be of particular interest as the company's equity creditors will be named.
Apple has maintained that Psystar have received considerable financial backing from one or more unknown third-parties, keen to see the Cupertino's OS X licensing regulations loosened.  No names have ever been confirmed, but if such an arrangement has been taking place, the companies in question will be outed on June 5th.
As for the legal battle, that will be frozen while the bankruptcy court investigates.  It's expected that this interim period will last for just a few months before resuming; however it's unclear where – if at all – Psystar could find funding to pay for whichever legal services they have retained.