'Psychonauts' Game Arrives On PlayStation 4 This Spring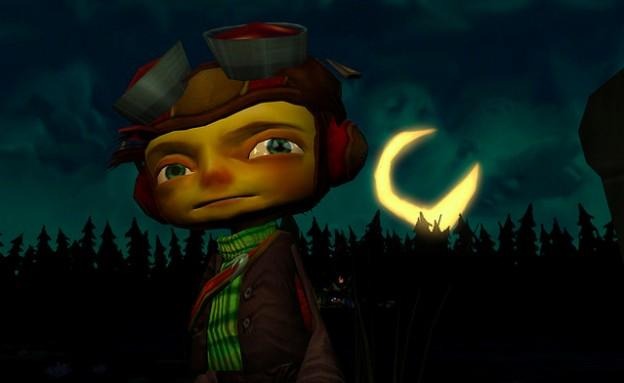 The classic PS2 game Psychonauts will be arriving on the PlayStation 4 this upcoming spring, according to Double Fine Productions' James Stafford. This launch comes at a time when variations of the game are being produced; a crowdfunding campaign recently sought money to fund Psychonauts 2, for example, and Psychonauts in the Rhombus of Ruin was recently announced as an upcoming PlayStation VR exclusive.
The original Psychonauts game revolves around Razputin, a young psychic seeking to become one of a group of elite psychic secret agents. These agents, as you may have guessed, are called "Psychonauts." To do this, Razputin runs away from his current life and makes his way into Whispering Rock Psychic Summer Camp, the secret agents' super secret training center.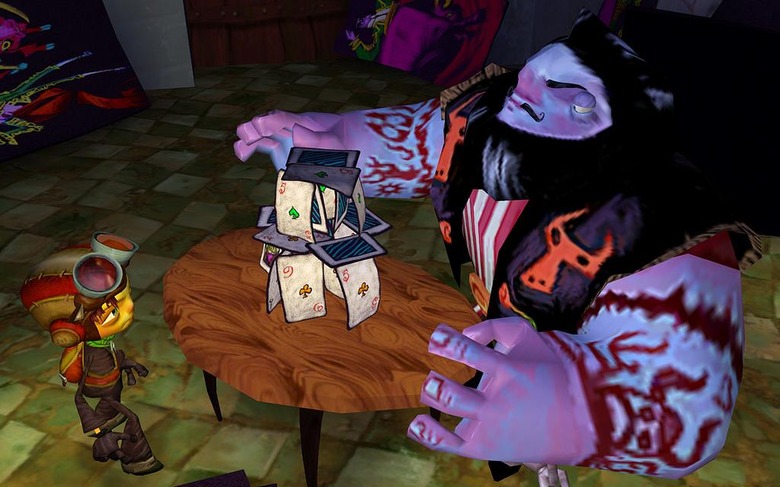 This pays off, as Razputin gets to start his own training. It's at this point, though, that Razputin realizes "all is not as it seems," and that throws him into the heroes journey of sorts where gamers will go through levels of various scope and content.
The relaunch of Psychonauts will, hopefully, kick off renewed interested, and just in time — that aforementioned crowdfunding campaign has been completely funded, and as such Psychonauts 2 for the PlayStation 4 has been made official. The game will be arriving "in a few years."
SOURCE: PlayStation Blog