PSP sells more units than 3DS in Japan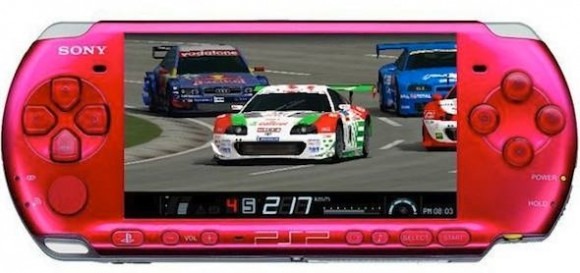 I am very surprised to hear this bit of news. We have mentioned already that the 3DS set a one-day sales record for sales with the launch of the 3DS. Naturally, I assumed that the 3DS was selling in droves still and I bet a lot of other geeks did too. Apparently, the 3DS isn't selling as well as I thought.
GamePro reports that the PSP has outsold the 3DS in Japan for the week. The PSP didn't just squeak by the 3DS either, it sold thousands more units. The numbers for Japanese sales were 58,075 for PSP sales and 42,979 units sold for the 3DS. That number for the 3DS represents a decline of about 8,000 units compared to the week before while the PSP grew by about 7,000.
GamePro attributes the increased PSP console sales to a specific game title called Amagami that is some sort of dating simulation. The game sold over 69,000 copies and more than a few folks bought a new PSP to go with it. The only 3DS title in the top ten list for game sales over the week was Pro Yakyo Famista 2011, which is a baseball game.
[via GamePro]