PSP Go Bluetooth tethering added in new v6.10 firmware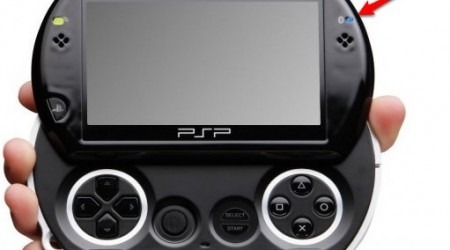 While integrated 3G connectivity was tipped for inclusion in the PSP Go back in its rumor days, in the end Sony went for the simple route and just gave their handheld WiFi and Bluetooth.  Thanks to PSP update v6.10, that Bluetooth can be used to tether the Go to a cellphone, meaning connectivity isn't just limited to wherever you can find a WiFi hotspot.
The firmware will also bring support for SensMe to the PSP, which you can see demonstrated in the video below.  Basically, it organizes tracks loaded onto the gaming handheld from Media Go on your PC, sorting them into 12 channels such as "Relax" or "Newly Added".
Finally, Media Go itself will get an update, to v1.2.  According to the PlayStation blog, this is more an aesthetic reworking than anything else, but they claim it will make finding and loading audio, video and images to your PSP or PSP Go more straightforward.  You can download the software here.