PSN issues are causing some PlayStation 4 owners grief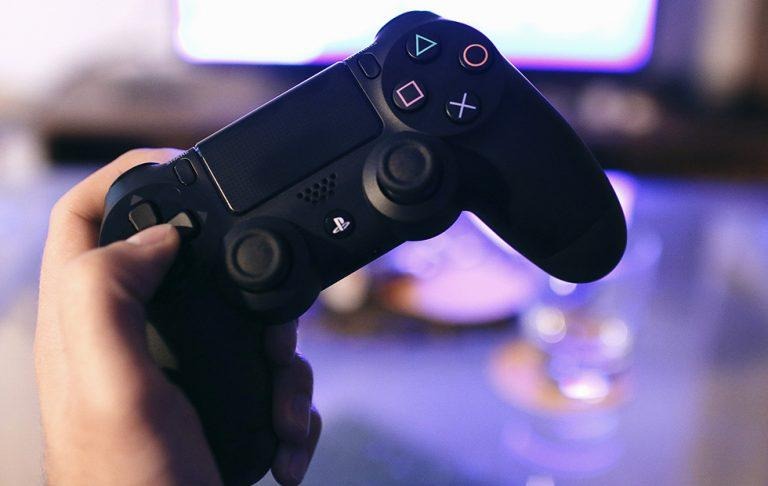 Sony's PlayStation Network is experiencing some issues, making it difficult for PlayStation 4 owners to launch their games and some other online features. The company says it is aware of the problem and has tasked its engineers with finding a solution. When that solution may arrive isn't clear. The disruption isn't affecting all aspects of the online PlayStation experience, though.
Sony posted a note about the disruption on its PlayStation Network status page, saying: "You may have some difficulty launching games, applications, or online features. Our engineers are working to resolve this issue as soon as possible, and we thank you for your patience." The notice was posted at 5:38PM ET.
The company hasn't provided any details about what the issue is, nor how many people are affected. These disruptions typically don't last too long and will likely be resolved soon, but the timing is unfortunate. Given that many people are just kicking off their weekend, turning on the PS4 only to find that you can't play any online games is frustrating.
Some affected PS4 owners are venting their frustration on Twitter; based on user reports, it seems that many people affected are located in the UK, though others elsewhere are also seeing issues. Other aspects of the service, such as PlayStation Vue and PlayStation Now, remain unaffected.
EDIT: And it's back. According to the PSN Status page, the disruption should now be resolved.
SOURCE: PSN