PSM Reports on the PSP 2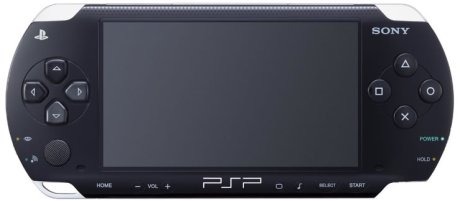 PlayStation Magazine has apparently come forth with some nifty insider information on Sony's next iteration of its PlayStation Portable, appropriately named (at this stage, at least) the PSP 2. More accurately, this should be referred to as the PSP 2.0, because rather than being a full-fledged successor, Sony is going to opt to update the original PSP's features, specifications, and design in order to make it more appealing. What will they be changing, according to PSM? More after the jump.
It's an interesting concept, to say the least, but I wonder how many PSP owners would truly be interested in spending another couple of hundred dollars without any really earth-shattering features; the 8 GB of storage is the only item I see that would convince me to upgrade. Still, if the unit turns out to be lighter, more usable, and more versatile than its predecessor, Sony might be onto something. We'll just have to wait and see when/if this new PSP ships in March.
[via Next Generation]