PSA: Ubisoft games rendered unplayable by server transfer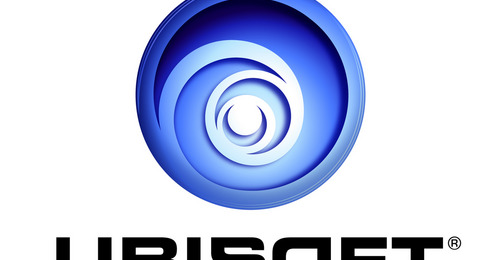 This week the folks at Ubisoft are transitioning between servers for their massive data library and while this operation goes on, many of their games, even ones that do no require an internet connection for gameplay, will be rendered completely unplayable. This is because Ubisoft employs a DRM (Digital Rights Management) system which checks to make sure the copy of the game you're using is legitimate each time you start the game up – if the server where this check occurs is down (as it is now), you will be unable to play these games entirely. In other words – it's not just you, it's every single person who owns a list of games from Ubisoft until the end of February the 8th.
The first few games that have been listed by Ubisoft that are certainly affected by the transition time are Assasin's Creed, Tom Clancy's H.A.W.X. 2, Might & Magic : Heroes VI, Splinter Cell Conviction, The Settlers 7: Paths to a Kingdom, and The Settlers. While this list appeared at first to be the only set of games affected by the downtime, it's not being reported from multiple sources and gamers emailing us directly that games such as Assassin's Creed Revelations and Driver San Francisco are being knocked out now as well. In addition, all Ubisoft websites except for their Consumer Service and official forums have been guaranteed to be staying up during the transition, but we'll see as the transition continues.
Uplay PC games are completely unplayable during this period, and players playing ANNO have been sent a guide which tells them to start off in offline mode, then once they're in the main menu, to log in with their account data and they'll be good to go. Try this out with similar games to see how they work as well! Meanwhile know this: Ubisoft currently has the servers nearly turned over at this point and are restoring what they can when they can as we speak. Everything should be back up by the end of today!