PSA: Fortnite will go down early tomorrow for maintenance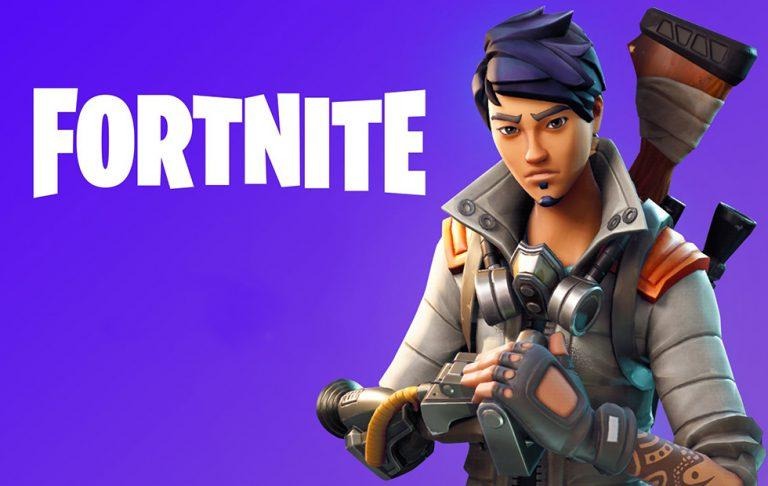 Fortnite is more popular than ever, but it's not without its share of bugs. The company experienced issues shortly after the Season 5 update that forced it to briefly take its servers offline last week, an action that caught many players by surprise mid-game. The company plans to take the game servers down again for maintenance this week, but this time players are getting a warning before it happens.
READ: Fortnite adds a new submachine gun and removes another
There's no particular issue going on right now that is forcing Epic's hand — in fact, its game status page currently shows Fortnite as operational across all categories. Rather, the company plans to take the game servers down in the wee morning hours to perform scheduled maintenance.
Epic published a notice on the Fortnite status page today, as well as within the game's lobby screen, warning that scheduled maintenance will result in game downtime starting at 4AM ET.
The early time slot means many players in North America won't be impacted by the maintenance, but others elsewhere may not be able to play during their usual time.
Though the in-game maintenance warning doesn't list a timeframe for the downtime, Fortnite's status page shows a two-hour block reserved for maintenance. Assuming Epic uses that entire timeframe and doesn't exceed it, the game should be playable again starting around 6AM ET / 3AM PT.
SOURCE: Epic Games