PS5 restock and Xbox Series X at Best Buy this week: For real?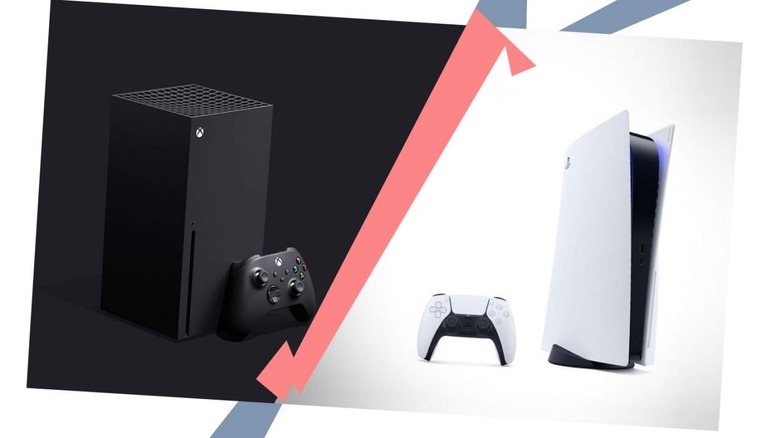 Best Buy stores are reportedly ready to release PlayStation 5 and Xbox Series X consoles in the USA this week. This would be the first time PlayStation 5 (PS5) would be released in a physical store in the USA at a major-label non-club retailer in the year 2021. It's been a long, weird journey since the two mega-popular gaming consoles were released, and this might be the first real sign that we're headed back to a normal world (as far as console sales in stores are concerned.)
Per sources speaking with TechRadar, Best Buy stores will have both Sony PlayStation 5 and Xbox Series X consoles in stock. It would seem that both the Xbox Series X and PlayStation 5 will be released to stores in quantities of 50 or more.
If you plan on attempting to purchase a gaming console at a Best Buy location this week, Thursday is the day you should keep your eye on. Insiders suggest that Best Buy locations will not confirm with you that they have stock until that day. It's possible Best Buy will release a note this week before Wednesday about the new stock in select stores. MOST Best Buy stores will not have consoles in stock.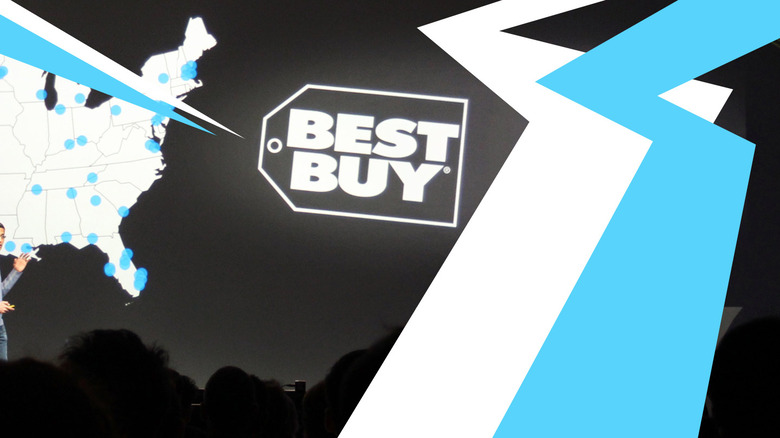 Best Buy will most likely hand out tickets around 7AM local time on Thursday morning. It's extremely likely we'll have a list of the stores that'll have consoles in stock in advance of the release date this week. Best Buy managers will likely hand out paper tickets in line for purchase of one or the other console in an amount equal to the stock they have in-store.
Stick around and check in to see whether a list has been released, and if you DO get confirmation from a Best Buy in your area, let us know!