PS4 with larger 1TB HDD tipped by FCC listing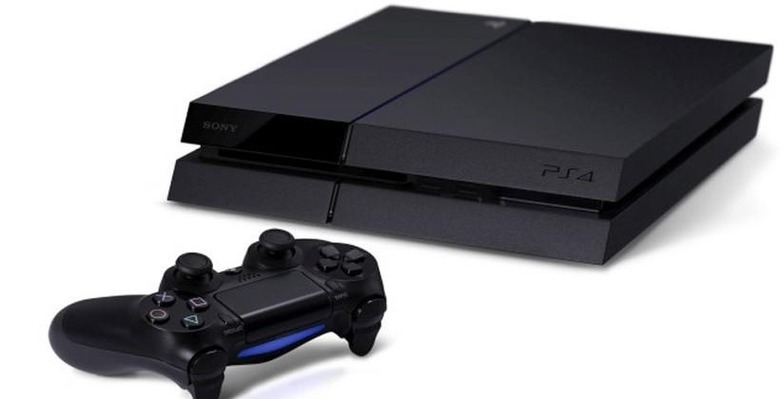 The PS4 has been on the market for a long time now and odds are if gamers wanted one they have already bought one of the consoles. Sony is set to add a bit more value to the PS4 with a new version tipped by an FCC listing that has a larger hard drive inside. The larger drive might woo some of the people who aren't into gaming, but might want to use the console for media.
Gamers who need a replacement console or who have decided to try the PS4 will appreciate the larger drive as well. The new PS4 model that has turned up at the FCC sports a 1TB HDD inside, which is twice the capacity of the HDD that is currently inside the PS4.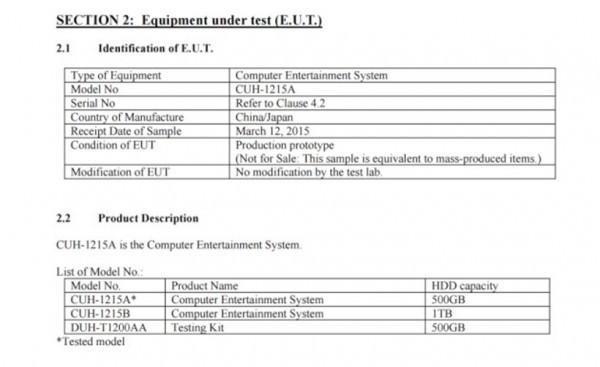 Many gamers and media enthusiasts who wanted more storage space have already cracked open the PS4 and swapped to a larger HDD since that is something reasonably easy to perform. A larger HDD isn't all the new PS4 models are bringing to the mix.
The new models, including a new 500GB unit, are also lighter than the current models and use less power. That means revised hardware inside. One thing that is of concern is that the lighter weight may mean that the new versions lack a Blu-ray player. The new console model numbers are CUH-1215A for the 500GB version and CUH-1215B for the 1TB unit. They are expected to go official on June 15 at the E3 event.
SOURCE: Engadget