PS4 System Software Update 3.00 releases September 30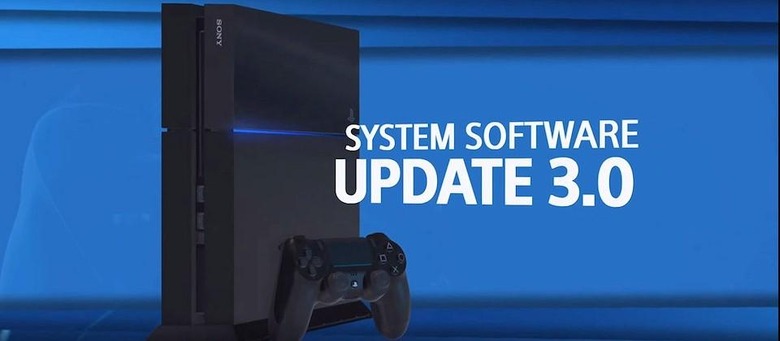 While most of the new features coming with the PlayStation 4's System Software Update 3.00 have already been announced, what hasn't been said is the actual date users can begin downloading it to their consoles. Until now. Sony has revealed that version 3.00 of the console's system software will be released on Wednesday, September 30th. For most of the people in the world, that means tomorrow!
While the changes and features of the update were described with the release of the beta version of the software, over on the PlayStation Blog they've shared some new images showing off the new aspects of the UI.
Among the highlights are that YouTube is now an option for PS4 gamers to broadcast live gameplay to, along with the ability to take screenshots as PNG files, and sharing video clips to Twitter.
Cloud storage for PlayStation Plus subscribers has been upped from 1GB to 10GB, and the PS4's home screen now has a button to take users to a dedicated PS Plus section, where they can manage their subscription, see their choices for the current month's free games, and see any active promotions or deals.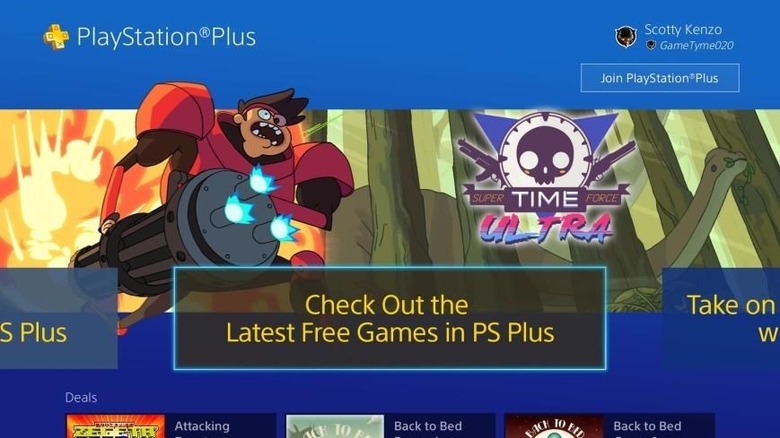 A new home screen hub called Events has also been added, which acts as an overview of the games a user is playing most, including notifications of special in-game events. Another new section is Communities, which lets gamers join message board discussions based on shared interests or game types, as well as find parties/games to join.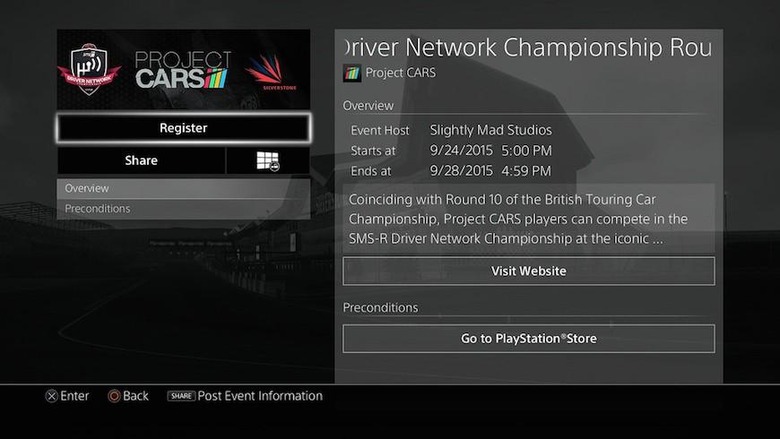 Lastly Messages now has support for stickers, allowing users to reduce their text message to an appropriate image. Sony says the stickers debuting with the 3.00 software update will be themed after several hit PS4 games, including Uncharted 4: A Thief's End, Knack, LittleBigPlanet 3, Resogun, and more.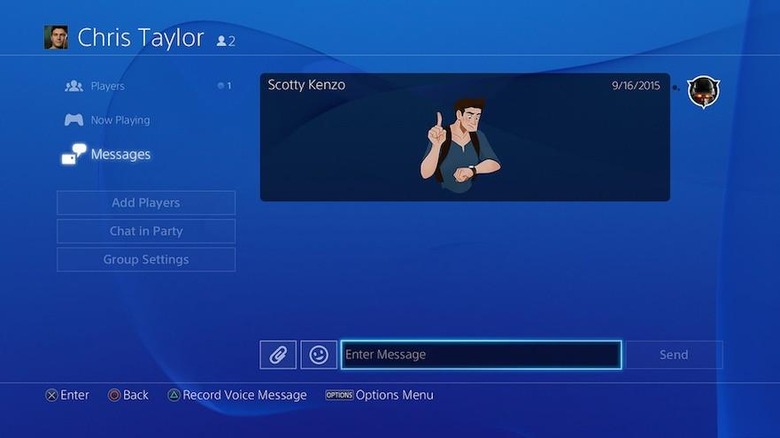 SOURCE PlayStation Blog