PS4 software version 2.50 to include button remapping, rest mode enhancements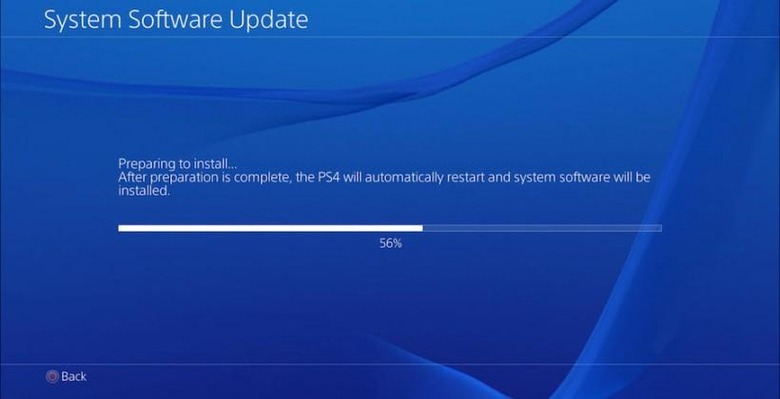 It's a been a while since Sony has released an update to the PlayStation 4's software that really added any new features to the console. But it appears that will change soon, as version 2.50 seems to be in the works, with members of the PlayStation MVP program getting invites to beta test the software update. Invites are said to come via message from the PlayStation Network through March 9th, while the following info about new features comes from those who've already downloaded the beta.
So far, there appears to be two main new features: system-wide button remapping, and an actual sleep mode. First up, button mapping (seen in the screen below), which is pretty much what it sounds like: the ability to swap button functions on a system-wide level, so you have a press of the R2 button register instead as a press of the circle button. It appears this is being labeled as an accessibility feature, possibly aimed at users who may have physical difficulty reaching certain buttons on the controller. This should prove valuable in games that don't offer any options to modify the controls.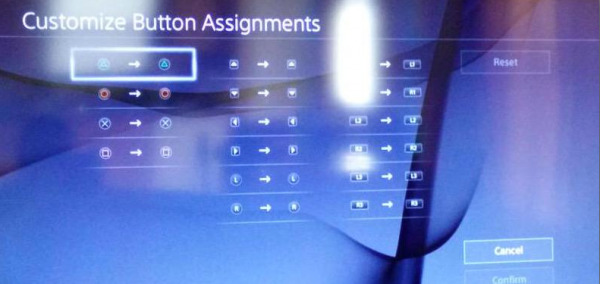 Next is a truly functional suspend mode, or "rest mode," as it's labeled. Now it will let users put their PS4 to sleep without closing games or apps, making it act more like the iOS or Android mobile devices many of us are used to. This is actually how Sony announced the PS4 would work during its first reveal. Currently the low-power rest mode differs little from turning it off, except to allow background downloads to continue and charge controllers that are plugged in.
There are said to be several other small adjustments, such as the refresh rates of the Share Play feature being increased from 30 to 60 frames-per-second, and the ability to erase games from trophy listings if they have a score of "0." Sony hasn't commented about a release date for software version 2.50, but some beta testers are saying to expect it before the end of April.
SOURCE Kotaku