PS4 Remote Play arrives on iOS devices today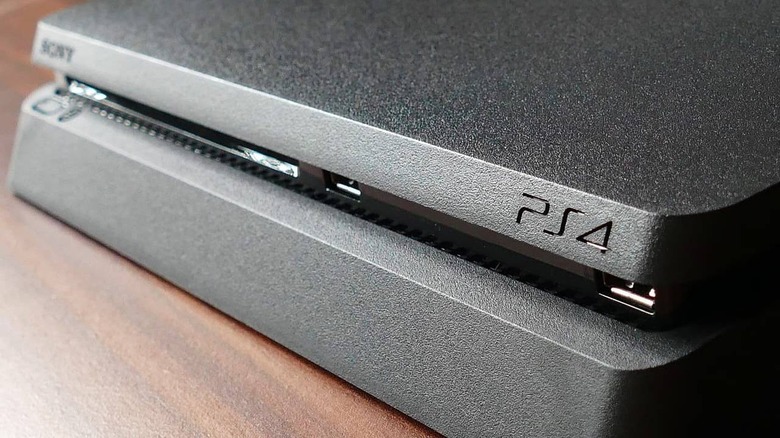 PlayStation 4 remote play has been a fairly major focus for Sony this generation. First it came to the PlayStation Vita, then it landed on Android as a feature for some of Sony's Xperia phones. That was way back in 2014, and all this time, we've been wondering if this functionality would ever come to iOS. Today that long-standing question was finally answered, as Sony has launched a PS4 Remote Play app on the iOS App Store.
Support for iOS remote play is shipping with PS4's version 6.50 firmware update, but there are some restrictions you should know about before you dive in. The iOS device you're using needs to be running iOS 12.1 or later, and Sony says that the iPhone 7, 6th-gen iPad, 2nd-gen iPad Pro or later are recommended. Whether or not that means remote play simply won't work with older devices is unknown, but we probably shouldn't be surprised if that's the case.
On the listing for the PS4 Remote Play app, Sony says that it won't work over mobile networks, meaning you need to be connected to WiFi if you want to play PS4 games on your phone. Unfortunately, the app isn't compatible with the Dualshock 4, so you'll either have to resort to using the on-screen controls in the app or a third-party controller.
As long as those restrictions aren't deal breakers, getting up and running with remote play on iOS should be a relatively simple process. You'll obviously need to have the latest firmware update applied to your console, but once you've done that, you simply need to grab the PS4 Remote Play app from the App Store [download] and pair your iOS device to your PS4.
Now, the question becomes one of expanded Android support. Though PS4 remote play has been available on some Xperia devices for years, compatibility with Android devices from other manufacturers has yet to arrive. In truth, Sony may never expand remote play support to other devices and keep it as a selling point for Xperia phones, but hopefully this iOS launch means expanded Android support is on the way. We'll keep an eye out for more information, so stay tuned.