PS4 Pro update enables 4K video playback in Media Player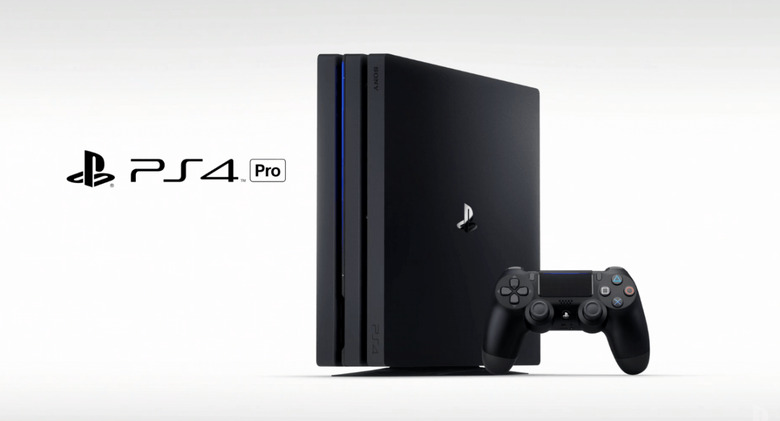 PS4 Pro owners will be getting the ability to play 4K video on their consoles later today. The fact that the PS4 Pro doesn't offer a 4K Blu Ray player has caused at least a little bit of controversy, so those who were disappointed that it's missing may be relieved to receive 4K playback in some form.
Once the update is released later today, you'll be playing 4K video through your PS4 Pro's Media Player app. The update brings support for 4K videos that are stored on USB sticks or home media servers, and accessing your content seems fairly straightforward.
If you're using a USB stick, all you need to do is plug it into your console to enable playback, though Sony reminds us that any external storage that has been formatted for the PS4 can only be used for saving games and apps, meaning they wont work for video storage and playback.
Your home server, on the other hand, will appear under playback options in Media Player automatically, which makes pulling content from there relatively easy as well. Over on the PlayStation Blog, Sony says that this functionality will only work with MP4 files, and doesn't say whether or not other video formats will be supported in the future.
Things get particularly wild for those who own a PlayStation VR along with a PS4 Pro, as you'll be able to play that 4K content on your headset. So, while this may not fix the blunder that is leaving out a 4K Blu Ray drive, it's at least something when it comes to 4K playback. Sony doesn't say when, exactly, the update will be going live, but look for it to hit later today.
SOURCE: PlayStation Blog