PS4 price slashed in UK and 11 other countries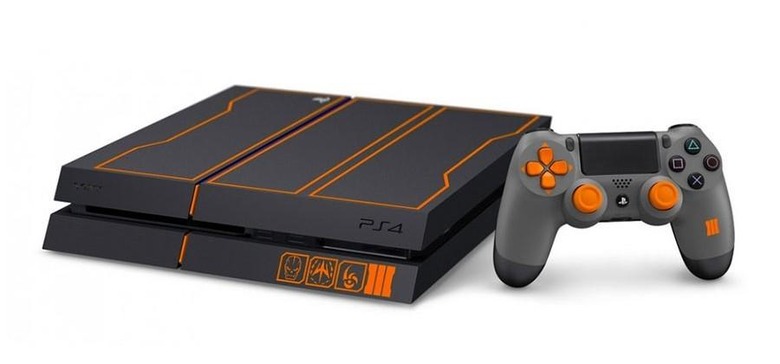 Earlier this month Sony cut the price of the PS4 game console in the US and Canada. With the new pricing, the PS4 now starts at $349.99 in the US and $429.99 CAN. Sony has now announced that it will be cutting pricing in the UK and 11 other markets ahead of the holiday shopping season. The price cuts hope to draw in new players to the PS4.
Starting today the 500GB PS4 will be available in the SCEE region for €349.99/£299.99. With the exchange rate right now, that would make the PS4 the equivalent of $397 and some change in the US. New pricing is available in Benelux, France, Ireland, Italy, Portugal, and Spain.
In Australia, the PS4 will start at $479.95 while it will cost $569.95 in New Zealand. Austria and Germany get a slightly different price of €349.95, a €0.04 discount on the new price in the UK and elsewhere.
PS4 gamers in the UAE will get the PS4 console for AED1399.These countries will also have access to bundles for the holiday season as well with the Uncharted bundle, Destiny bundle, Metal Gear Solid V bundle, and a Batman: Arkham Knight bundle. The coolest bundle is that Star Wars Battlefront edition with Vader's mug on the side of the machine.