PS4, Nintendo 2DS XL get Dragon Quest XI special editions in Japan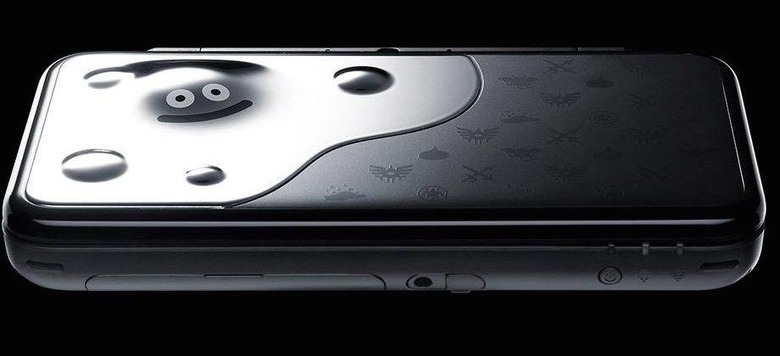 There's a new Dragon Quest game coming out this summer in Japan, number 11 to be specific, and as one of the country's single most popular game series, it's getting not one but two special edition hardware treatments. The Square Enix-developed RPG is coming to both the PlayStation 4 and the Nintendo 3DS handheld, so each system will be getting a Dragon Quest XI-themed design.
The first system is not actually the 3DS hardware, but Nintendo's just announced 2DS XL handheld, making this the first special edition variant of the system. Dubbed the Dragon Quest Metallic Slime 2DS, it features a matte black finish with subtle DQ logos on the lid, as well as a silver Metal Slime on the surface.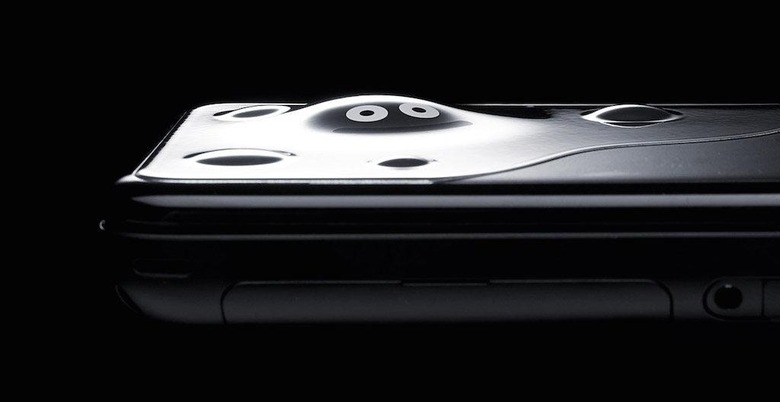 The special edition 2DS XL will come bundled with a copy of the Dragon Quest XI game, as well as a custom system software theme, and be released in Japan on July 29th for 22,480 yen (about $200).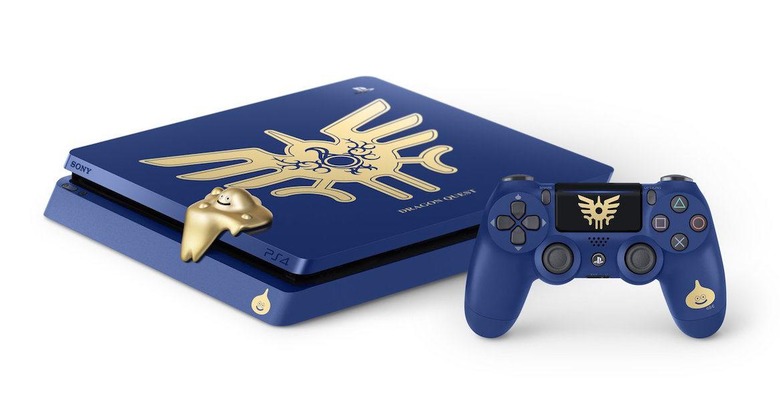 Next up is the Dragon Quest Edition PS4, similarly adorned with iconic logos from the DQ series. The console itself is the standard "slim" model of the PS4, with a 1TB hard drive inside, and both the system and controller are painted in deep blue with gold detailing.
The most noticeable detail, however, is the gold slime dripping off the top of the system and down the front, thanks to clever placement of a USB cover. The PS4 console bundle also includes a copy of Dragon Quest XI and will be released on July 29th, priced at 39,980 yen (about $360). Unfortunately there's no word on a US release for either this or the 2DS special edition.