PS4 Japanese Launch Date Set For February 22, 2014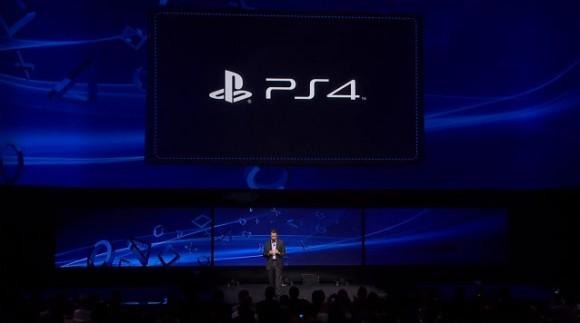 While some countries, such as the US and UK, are getting ready for launch of the PS4 in November, gamers in Japan have to wait longer. Sony has officially announced the launch date the PS4 in Japan is February 22, 2014. The Japanese launch date was officially announced today at a press conference in Japan.
Japanese gamers will pay 41,979 yen including tax for the PS4. Pre-orders will begin on October 5, 2013 and there will be 19 software titles developed by various software developers and publishers that will launch alongside the PS4 in Japan. In addition the 19 launch titles in Japan, Sony notes the 23 additional games are currently being developed.
Sony also announced a PlayStation 4 First Limited Pack and a PlayStation 4 First Limited Packed with PlayStation Camera will be launched in Japan on February 22. The Limited Pack will sell for ¥41,979 and will feature a product code allowing gamers to download a digital version of the game Knack. The console bundle featuring the PlayStation Camera will cost ¥46,179.
Both bundle packs also include a warranty with an extra 12 months of coverage. Along with the PS4 launch date Sony also announced price drops for PS Vita memory cards and the launch of the new 64 GB memory card for the portable console. Japanese gamers will also be able to purchase a Gundam Breaker Starter Pack on Halloween for 29,480 yen with other bundle packs coming in mid-November. Gamer still looking for a PS3 will be able to purchase a special Gran Turismo 6 Limited First Edition 15th anniversary Box at an undisclosed price.
SOURCE: Sony (PDF)