PS4 Gold Wireless Headset Launches In A New Color Next Month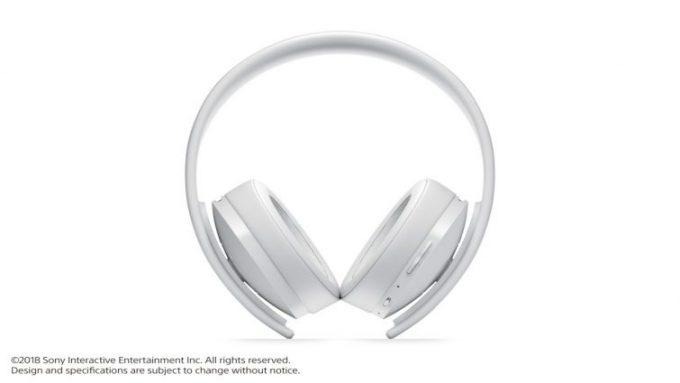 Earlier this year, Sony launched the Gold Wireless headset for the PlayStation 4. The headset was positioned as a good choice for people who want a first-party pair of cans on their head but didn't quite want to shell out the money for a Platinum headset. Ever since it was first introduced, the Gold headset has only been available in black, which is a fine neutral color option even though it isn't particularly exciting.
Today, however, Sony announced that the Gold headset will soon be launching in white. This white variant is, as you might expect, functionally the same as the black one, with the only difference being color scheme. Therefore, this isn't the most groundbreaking announcement, but those who want a headset that matches their glacier white PS4 slim or PS4 Pro now have a PlayStation-branded option.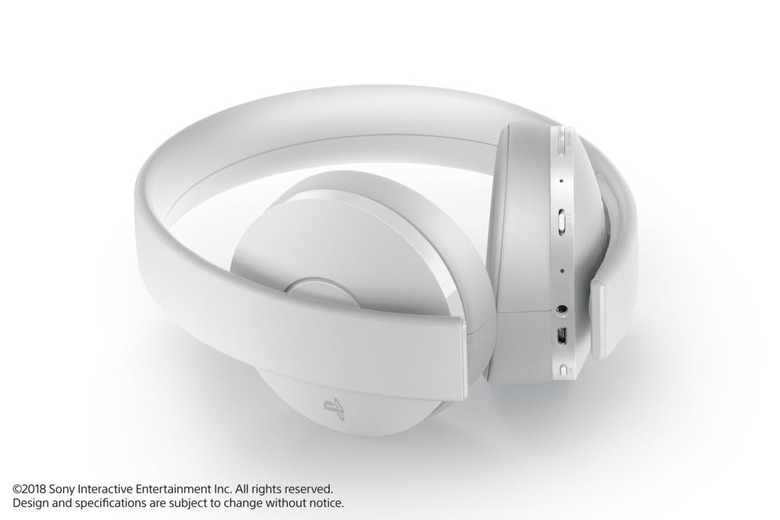 While the PS4 Gold headset is a capable pair of headphones in its own right, one of the most appealing features for a lot of gamers will likely be its companion app. Using this app, players can apply dedicated audio modes for certain games. These audio modes are created by the developers of those games, so not all titles will support them. Still, some high-profile games have them, with Sony calling out Shadow of the Tomb Raider and the Spyro Reignited Trilogy specifically in today's announcement.
Sony says that the white model will begin shipping out sometime in October. We don't know when, exactly, it'll launch, but the headset will definitely be here in time for the holiday shopping season. Pre-orders for the headset should be available soon at Sony's usual retail partners such as Best Buy, Amazon, and GameStop, though listings don't seem to be live at the time of this writing.