PS4 and PS Vita to score Backgammon Blitz soon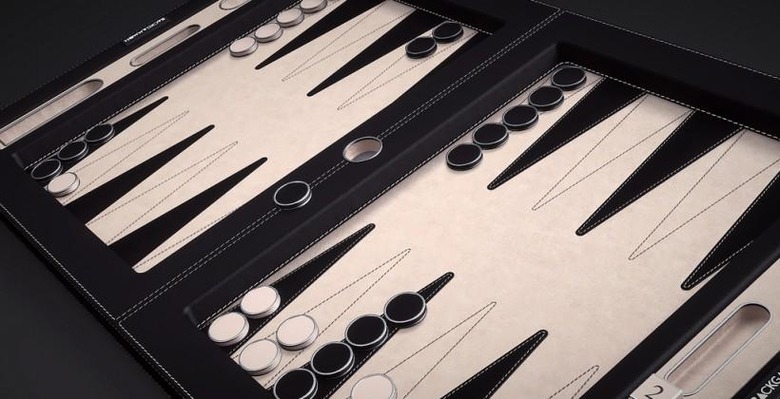 Sony gamers will be scoring Backgammon Blitz this upcoming winter, the company has announced on its PlayStation blog today. The game will be available for the PS3, PS4, and PS Vita consoles, and follows other recent announcements for Sony's consoles.
According to Rob Karp, producer of XDev Studio, Backgammon Blitz is a time-limited exclusive title for Sony's various gaming consoles, offering gamers a digital version of the classic game that has been played since before the first gaming console transformed how games are played.
The game was developed by VooFoo Studios, previously known for Pure Chess and Hustles Kings. The game has a sophisticated design, with emphasis being placed on the user interface and artwork in general, resulting in both an appealing and realistic game board.
The game will have a trial version available, and there's a-sync for cross platform play. This follows the Borderlands 2 bundle for the PS Vita that was announced earlier this month. Backgammon Blitz launches some time this winter, but a hard date wasn't provided.
SOURCE: PlayStation Blog