PS4 and PS Vita: dozen indie games inbound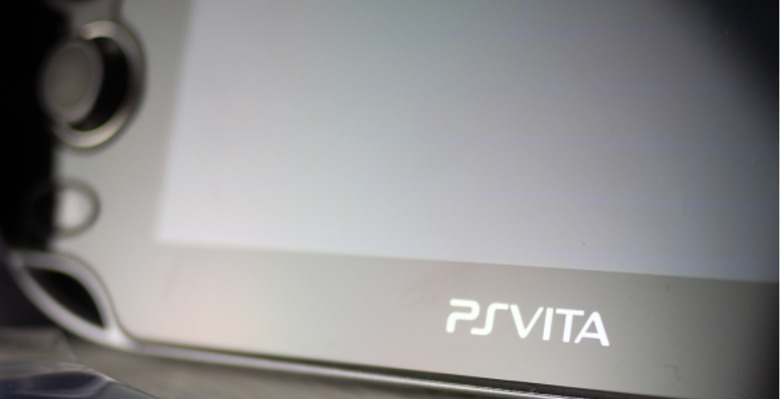 Sony has announced a dozen upcoming indie titles for the PlayStation 4 and the PS Vita, among them being the relatively well-known side-scroller Nidhogg, as well as a variety of other games. Each developer introduced their title on the PlayStation Blog today, and we've a couple videos for you after the jump.
Breaking them down, the 12 newly announced indie titles coming to the PS4 and the PS Vita include the aforementioned Nidhogg, as well as Spelunky, Chasm, Skulls of the Shogun, Source, Axiom Verge, Drifter, Jamestown Plus, Starwhal, Escape Goat 2, Ironclad Tactics, and Apotheon.
The games span all sorts of categories and genres, with adventure, strategy, retro, shoot 'em up, and more all being among the titles. This will be Nidhogg's console debut, as well, adding to the game's list of bragging rights.
This follows Sony's media event earlier today at SCEA HQ in California, where the company showed off a bunch of indie titles slated for the aforementioned devices, as well as the PlayStation 3. For more information on the upcoming games, hit up Sony's PS blog, where the developers have detailed their own digital wares individually.
SOURCE: PlayStation Blog