PS3 taking on the cloud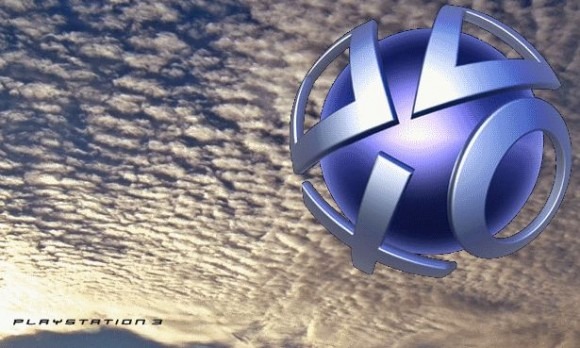 Playstation 3 fans may soon be able to take advantage of the cloud for saving their game content. It is reported that Sony may be including this new feature, which they've dubbed "Online Saving," in their next major PS3 firmware update, version 3.60.
However, the feature will only be available to gamers that subscribe to PlayStation Plus, which costs extra. And also developers can opt out their titles from the cloud service due to concerns over possible copyright issues.
Besides taking the load off of physical storage, having game content saved on the cloud will also allow gamers to access their game data off of their friend's consoles because the data will be linked into a Playstation Network account. Exact date for the offering has not yet been announced.
[Via Pocket-lint]