PS3 Slim never getting PS2 game support confirms Sony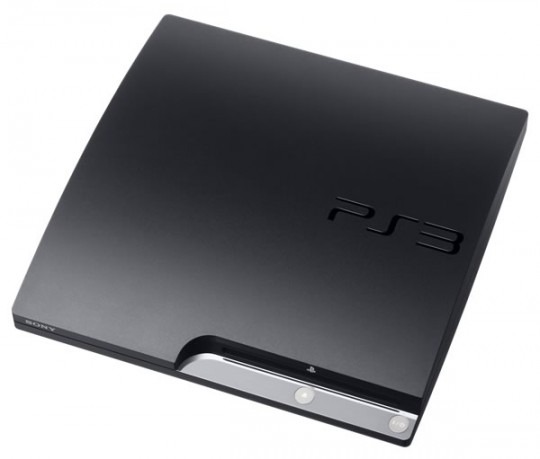 Sony have confirmed that the PS3 Slim will never get PlayStation 2 backward compatibility.  According to Sony's director of hardware marketing, John Koller, PS2 compatibility is "not coming back, so let me put that on the table", as well as suggesting that "it's not as big as a purchase intent driver as you may be hearing."
According to the exec, Sony is concentrating on serving PS3 games and Blu-ray movies, which are apparently the main reason people are now buying the console.  Koller also confirmed that upgrading the hard-drive in the PS3 Slim would not invalidate the console's warranty, and in fact claims Sony made it purposefully straightforward as "a two-screw process".
[via Joystiq]