PS3 Slim and PSP Go set to hit Malaysia on Halloween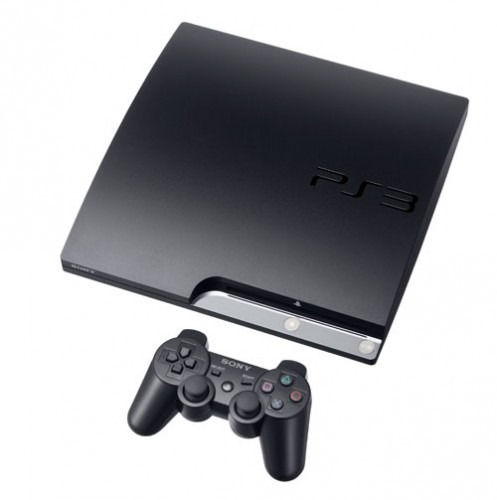 We have been enjoying the new cheaper PS3 Slim in the US and other countries for a while now. In fact we are already looking forward to the 250GB PS3 Slim coming stateside next month. In Malaysia, gamers have not been able to get their hands on the PS3 Slim yet. Sony announced today that the PS3 Slim would hit the Malaysian market on October 31.
The machine coming to the country will have a 120GB HDD and be offered in the traditional PS3 black only. Gamers in Malaysia will also be able to get their hands on the PSP Go as well as accessories for the PS3 Slim. Among the PS3 accessories will be a vertical stand to make placing the console easier. The stand will launch on October 31 along with the console.
The PS3 Slim will sell for RM1,299 and the PSP Go will sell for RM1,099. The vertical stand will be priced at RM82. The version of the PSP Go coming to Malaysia is the same 16GB version we have in the US and is available in other countries. Sony will hold a special launch event on the 31st at the One Utama Shopping Mall.