PS3 enters end-of-life as Sony prepares to stop production in Japan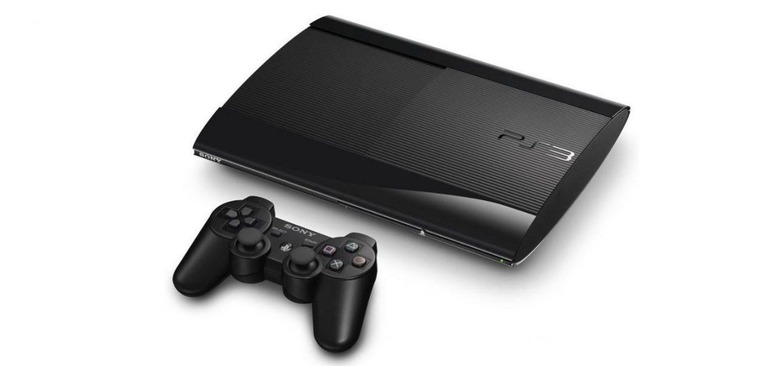 It's been an impressive run, but it looks like the PlayStation 3's days are numbered. Sony has silently updated the PS3 listing on its Japanese site to say that production on the console will be ending soon. Though it doesn't give a date for when production will end, one Japanese retailer suggests that it could happen as early as this month.
The listing and end-of-production notice, which was uncovered by Games Talk, applies to the 500GB super slim PS3 model with the sliding top disc tray – the only model Sony continues to produce. All other models exited production when Sony released this unit in 2012, just about a year before the PlayStation 4 launched.
Even though the PS4 will celebrate its fourth birthday in Novemeber of this year, Sony has continued to support the PS3. Sony still includes PS3 (and PS Vita) in monthly PlayStation Plus promotions, and though they're becoming increasingly rare, games were still being released for the system as late as October of last year.
Around the time that the PlayStation 3 and Xbox 360 were first released, both Microsoft and Sony said that they envisioned a 10-year lifecycle for their consoles. Sony technically achieved that goal, even though in recent years attention has mostly shifted to the PlayStation 4.
So, at the end of the day, the PlayStation 4 has been around long enough that there probably won't be many tears shed over the PlayStation 3 entering end-of-life. Still, the PS3 brought about a lot of firsts, whether it was games on Blu-Ray discs or the launch of the PlayStation Network, so this is definitely the end of an era. Do you still have a PS3 after all these years? Head down to the comments section and let us know!
SOURCE: Sony