PS3 Delays at an End?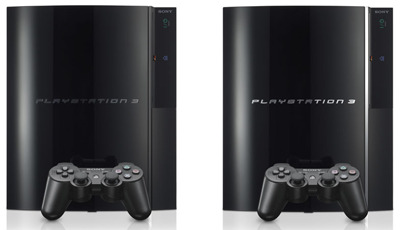 In what has to be the biggest wave of relief to hit Sony in a good, long while, Asustek Computer Inc. has finally begun shipping PlayStation 3 consoles to Sony Corp., meaning that the delay we've heard about may not happen after all. This coinsides with Asustek's goal of shipping 200,000 of the next-generation consoles by the end of this month, and gradually increasing their output to 2,000,000 consoles per month by October.
The PS3 has been plagued with a number of issues as of late, including low Cell processor yields and issues with the blue LEDs used in the Blu-ray drive's laser mechanism. Both of these issues had threatened to delay the launch of the next-generation PlayStation from its expected launch this November. Now that such a disaster seems to have been averted, Sony can focus on trying to make it so that gamers don't have to pony up a few pints of blood and a left arm in order to afford one of these new consoles.
[via Taipei Times]