PS Vita TV popularity has Sony considering US and EU launch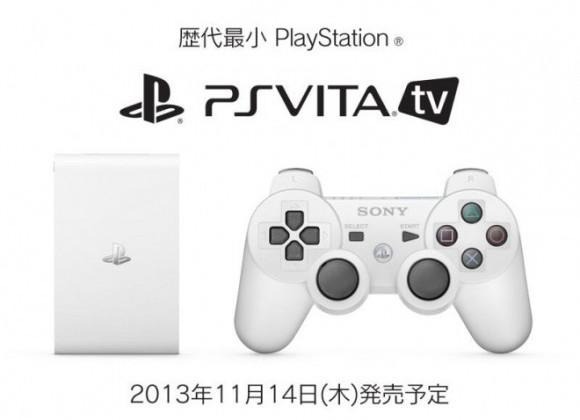 Sony announced its new TV game console called the PS Vita TV back on September 9. When the PS Vita TV was first announced, there were more than a few gamers disappointed in the fact that it was launching in Japan only. It seems the popularity of the PS Vita TV in Japan has Sony considering a broader launch.
Sony Computer Entertainment executive Masayasu Ito said during a recent presentation that American and European users have shown more interest than Sony expected. The executive also noted that Sony had received "strong" inquiries and requests for the PS Vita TV in Europe and America.
Ito said:
Of course we are thinking of launching in the EU and US, but in terms of timing we have to watch the timing and watch the environment carefully.
Sony also recently issued a statement said while it was considering all opportunities, it had nothing to announce as far as the PS Vita TV in other areas. The PS Vita TV is the smallest console in Sony's line measuring in at 6.5 cm x 10.5 cm. It's designed to play just about any PS Vita portable console game out there.
The console isn't all about gaming though, and also supports various streaming services within Japan, including Hulu. The console will launch in Japan on November 14 priced at ¥9954. The console has 1 GB of internal storage and supports 720p or 1080i resolution.
SOURCE: Engadget