PS Vita lacks game/web multitasking; single PSN limit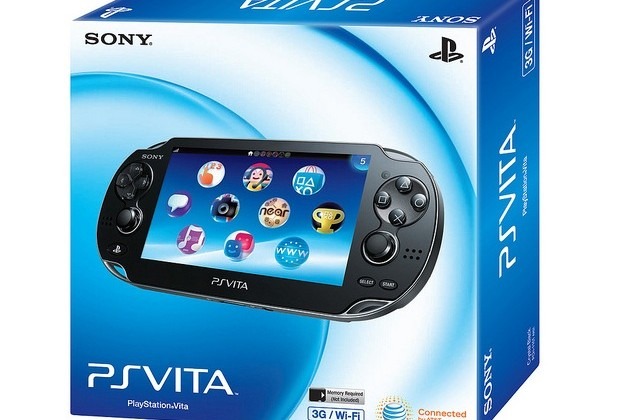 Sony's PS Vita handheld with ship with limits on multitasking preventing web browsing while a game is running in the background, as well as on how many PlayStation Network accounts can be used with a single unit, new information ahead of the console's launch has confirmed. The company confirmed to AV Watch that, at least at launch, although gamers will be able to temporarily leap out of their current play and check their friends list, music and Twitter, they won't be able to browse the web.
That could well change later on, with a firmware update, the company says. However, whereas smartphones can usually multitask between all functionality, Sony points out that expectations of a gaming-centric device are difference: the resources needed for playing games themselves are given priority.
As for PlayStation Network (PSN) access, a NeoGaf forum member spotted a Sony Japan FAQ indicating that only one account may be set up at any one time on a PS Vita unit. That's the same as on the existing PSP; however, as Sony's Brad Douglas confirmed, the Vita will demand a factory reset when logging into a new account.
The news has implications for those hoping to share a PS Vita with their friends or family, or indeed those wanting to access digital titles only available with PSN accounts from certain countries. Sony also revealed that the Vita will need a special data management app if plugged into a PC, rather than simply presenting as an external mass storage drive; Mac users will have to wait for their version of the app, since it won't be ready at launch.