PS Vita games will be cheaper downloaded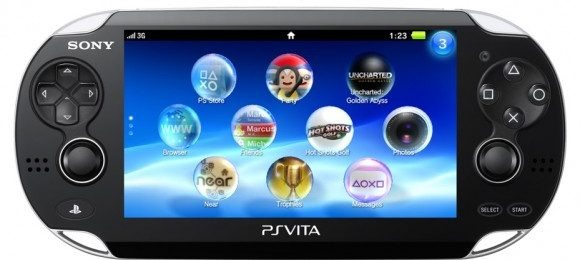 A Sony rep has confirmed that PlayStation Vita game titles coming to the US will be cheaper if purchased and downloaded directly from the PlayStation Network as opposed to buying the boxed copies. Discounted digital copies have been confirmed for the PS Vita in Japan, but the company has yet to make an official announcement as to whether the discount would extend to the US.
The PS Vita has been available in Japan since last December and will be launching in the US on February 22 along with more than 20 game titles. Since Sony is pushing for more digital downloads, it only makes sense to give consumers added incentive with discounted digital copies.
Best Buy has already begun selling codes to redeem games from the PlayStation Network for MLB 12 The Show at $35.99, Reality Fighters at $26.99, and Uncharted: Golden Abyss at $44.99. The difference is about a 10% discount from boxed copies.
ShackNews reached out to Sony regarding the matter and a company rep responded with the following confirmation:
I can confirm that there will be a discount on the downloadable PS Vita titles from PSN. Exact details have not yet been revealed, but be on the lookout for an announcement in the very near future.
[via PlayStation Lifestyle]