PS Vita 2000 revealed, thinner, lighter, more colorful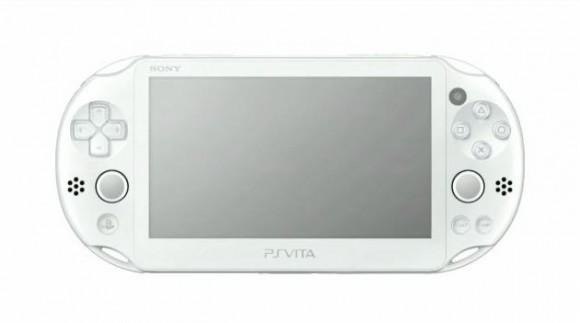 The giants of handheld gaming have been hitting quite a market problem brought about by the popularity of smartphones and tablets, leading them to gimmicks like price cuts and refreshed versions of old handheld lines. Today, Sony is taking such a path, announcing the Playstation Vita PCH-2000 which is an incremental upgrade to the original PS Vita, though it remains to be seen if it will be enough to help revive interest in the product line.
There is little doubt that mobile smartphone gaming has been eating at the shares of titleholders like Nintendo and Sony, reflected in stats and figures everywhere this year. While gaming consoles are relatively safe, a significant amount of profit is being taken away from the big companies, who are now trying to quickly make up for the loss. Just last month, Nintendo announced a reimagined version of its Nintend 3DS, the Nintendo 2DS, in the hopes of trying to inject new blood into its market.
In a somewhat less spectacular fashion, Sony is also announcing a new model in its portable Playstation line. The PS Vita 2000 represents a rather modest upgrade from the first PS Vita. Perhaps the main selling features of this new version is that it is 20% thinner and 15% lighter, as if telling gamers that carrying around a PS Vita, along with a tablet or a smartphone, need not be much of an inconvenience.
The new PS Vita 2000 will also have an upgraded 1 GB of internal storage and an estimated 6 hours of battery life. There will be six color options to choose from: white, light blue, yellow, pink, gray, and black. Sony has also announced a new 64 GB memory card made specifically for PS Vita.
The PS Vita 2000 will go on sale in Japan starting October 10 this year, with a suggested retail price of 19,929 yen, roughly $200. The 64 GB PS Vita memory card will also be released at the same time for 10,479 yen or around $105.
VIA: Impress