PS Store summer sale 2018: this month's big PS4 game deals arrive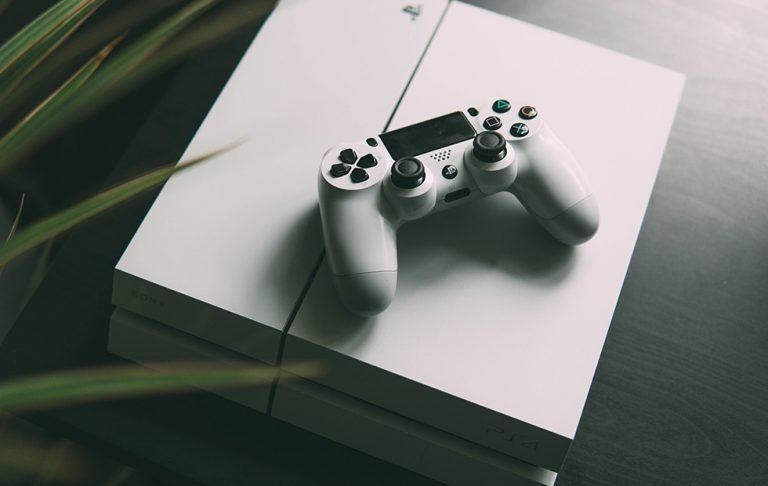 Sony has officially taken the wraps off its PS Store summer sale 2018, the time during which it slaps a bunch of deep discounts on games for the PS3, PS4, and PS Vita. As we've come to expect, Sony has some major discounts for big and small titles alike, some of them as much as 60-percent off, though you'll need a PS Plus subscription to get the best rates. We've picked some of the best deals to make shopping easier.
Sony's PlayStation summer sale — which it calls its "Mid-Year Sale," will run from today until July 17 at 8AM PT / 11AM ET. During this time period, PS Plus subscribers and non-subscribers alike can purchase games at less than retail price...some games are cheaper than you'd find used, while others only have a slim discount.
According to Sony, it has slashed prices on more than 750 games for its consoles, those discounts being up to 50-percent off for non-PS Plus customers. Some games are offered as bundles, such as DOOM and Wolfenstein 2 being packaged together. The vast majority of games are for the PS4, but there's a decent selection for the PS3, as well as the Vita.
The sale includes multiple Assassin's Creed titles at as low as $29.99 USD versus the original $59.99 USD price tag. The Battlefield 1 Premium Pass has dropped to $12.49 versus the original $49.99 rate. Also notable is the Bioshock Collection's temporary discount to $19.79 from the regular $59.99 price.
Cities: Skylines is down to $7.79, the two Darksiders games are $1.99 / $2.99 each, Dragon Age: Inquisition has been slashed to $9.99, and Fallout 4 is now only $14.99. Some items are nearly free, such as some Goat Simulator offerings for $1.99. GTA III is down to $8.99, and there's LEGO Batman 3: Beyond Gotham at a mere $7.99.
Sound exciting? Check out the full list of discounts via the link below!
SOURCE: PS Blog