PS Store flash sale brings insane PlayStation game discounts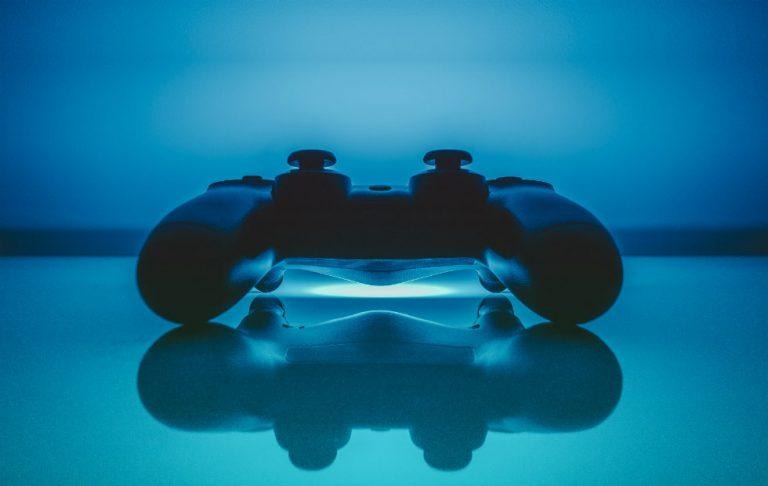 Sony has just launched a new PlayStation Network flash sale, giving its console owners the chance to get their favorite game (or four) at big discounts over their regular costs. Some of the discounts are very big, bringing fifty-dollar games down to sub-$20 price points, for example. The company has also tossed some game passes and similar content into the mix.
Fire up your PlayStation console, navigate to the PS Store, and looks for the "Deals" section. You'll find a load of games there that are on sale for both the PlayStation 4 and the PlayStation 3, as well as just three titles for the PS Vita. There are also deals on a bunch of digital movie downloads.
We see some notable titles in the flash sale lineup, including things like Battlefield 4 Premium Edition for $14.99 versus the $59.99 retail price. There are three Dead Rising titles, all for $6.99 versus the $19.99 cost. There's Infamous Second Son for $7.99, Minecraft: Story Mode passes for prices from $3.99 to $11.99, and more.
Movies, meanwhile, vary with things like Anchorman Unrated, Dawn of the Dead, Gattaca, John Dies at the End, The Darkest Hour, and more. Some titles are available with discounts on both high-definition and standard-definition content while others are only for one or the other.
Sony started the flash sale today and will continue offering it until February 19 at 8AM PST. According to the company, discounts range up to 70-percent off retail price. You can view the full list of game and movie discounts via the link below.
SOURCE: PlayStation Blog