PS Plus free games for September include Batman and dark fantasy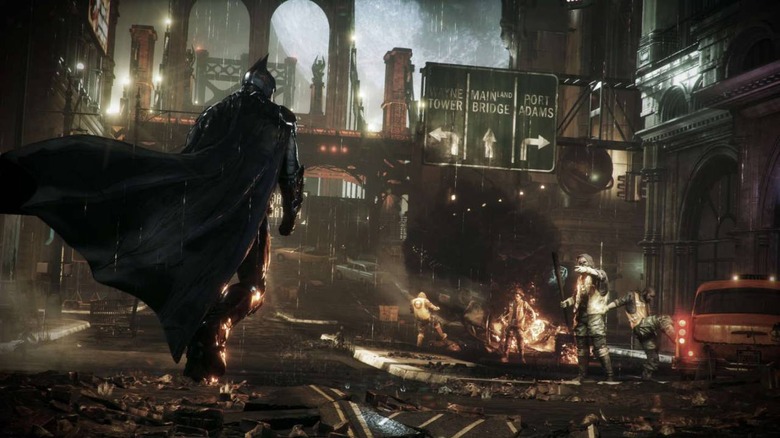 As expected, Sony has taken the wraps off the upcoming batch of games that'll be made free for the company's PlayStation Plus subscribers. The lineup includes some notable games, the leading title being Batman: Arkham Knight. Only two games will be made available, both for the PlayStation 4, and they'll arrive a day after August's games disappear.
Sony offers free games on a monthly basis to PlayStation Plus subscribers. These games remain available to the user for as long as they have a PS Plus account, offering an incentive for paying for the subscription. In addition to offering free monthly games, a PS Plus subscription offers game discounts and is necessary for playing most titles online.
The most notable title for September is Batman: Arkham Knight, a game that enables players to take on the role of the caped crusader. This title is the finale to the Arkham series, tasking players with battles against iconic DC Universe villains, including Harley Quinn and Scarecrow. The game ordinarily costs $19.99 USD on the PlayStation Store where it has a very high user rating.
If you're not a Batman fan — or you've already played the game — you'll have a second excellent free title next month: Darksiders III. This dark fantasy game lets players take on the role of Fury on a scorched Earth. Players must find and destroy the Seven Deadly Sins, bringing balance back to the planet.
Darksiders III is a high-value offering due to its currently high $59.99 price on the PlayStation Store. The PS Plus subscription is available at various price points, the highest being $9.99/month if paid monthly; console owners can save money via a three-month $24.99 option and a 12-month $59.99 USD option.