PS Plus Cloud Storage Will Increase To 100GB Starting Next Month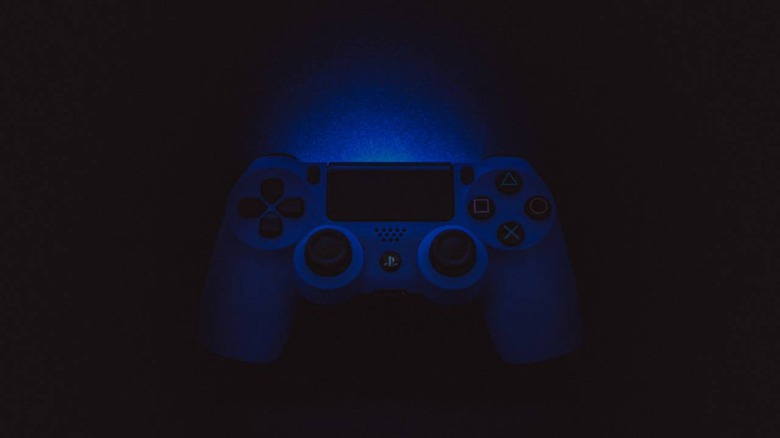 Sony just made a big announcement for its PlayStation Plus subscribers: starting next month, they'll have 100GB of storage capacity for cloud game saves. This is a huge increase from the current 10GB cloud storage limit, making it possible to backup substantially more game saves online. What benefit does cloud storage offer? The freedom to use more than one PS4 console.
PlayStation 4 owners with a PS Plus subscription currently have the option to store their game saves in the cloud, but the free capacity is limited to 10GB. That's a pretty decent number when it comes to saving game progress, but still inadequate for some gamers. That's where the new massive capacity increase comes in.
By uploading game saves to the cloud, PlayStation Plus customers can launch the game on a different PS4 console and pick up where they were last playing on their own console. This is convenient in a house with more than one PS4 or when going to a friend's house and playing on their console.
Sony plans to expand its storage offering in "early February," according to the company. Users won't need to do anything special to claim the new perk, though they will need an active PS Plus subscription to take advantage of it.
The PlayStation Plus subscription is optional, but necessary for playing most games online. Console owners receive free games every month as part of the subscription, as well as the online game saves and exclusive discounts on some digital items. Sony offers multiple subscription options, including a single month for $9.99/month, three months for $24.99, and 12 months for $59.99.