PS One Games Now Available For The PSP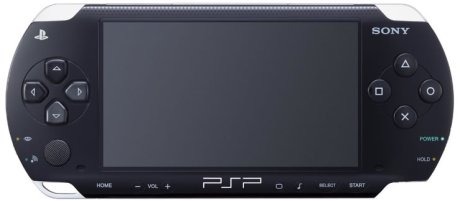 Playing games on PlayStation is so much fun that sometimes it can't help to think of the good-old-day since the PS One first came out. Now Sony makes it possible to recall those long lose memories again by letting you download a fresh batch of PS One games via the PS3's online store and play them on your PSP.
However, you need PSP that has at least firmware revision 3.01 to play the game. The title including Crash Bandicoot, Tekken2, and Syphon Filter can be purchased for $5.99. All you need is your PSP and USB cable.
PSOne games now available for the PSP, via the PS3 [via gamepro]