Pronto portable battery charges in five minutes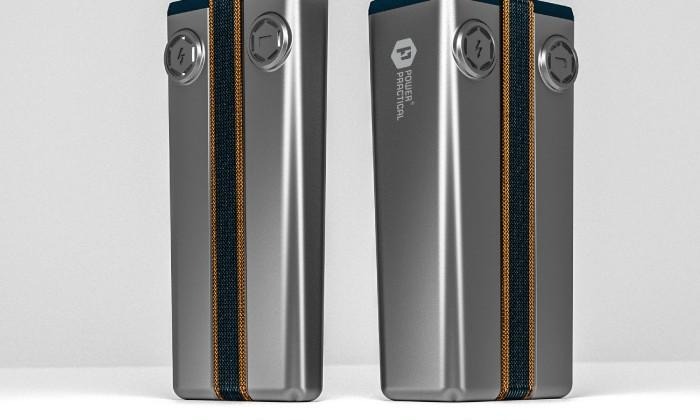 The gadgets that fuel our lives are largely mobile and battery-powered, and as a result external batteries are a necessary accessory for many, keeping your phone or tablet alive while you're traveling or otherwise away from an outlet. The problem with these larger batteries is that, as with their smartphone counterparts, they too eventually need charged, and depending on capacity, could need all night to completely juice back up. Such isn't the case with Pronto, however — this portable battery boasts rapid charging in as fast as five minutes.
The battery won't reach its full capacity charge in five minutes, unfortunately, rather charging enough to fully recharge an iPhone 5 after five minutes. When allowed to charge for a full hour, it will have enough juice to charge an iPhone 5 nine times. That's for the Pronto 12, with the smaller Pronto 5 holding a total of three iPhone 5 charge cycles.
The Pronto 5 has a capacity of 4500mAh, while the Pronto 12 has a capacity of 13,500mAh. Both are made with aluminum enclosures, and can charge with up to 2.4A for larger devices. Charge indicators come in the form of LED dials, and there's a nylon strap.
Not surprisingly, the company behind Pronto — Power Practical of Salt Lake City — has turned to Kickstarter for funding, which they've already met and exceeded at $84k+ and 831 backers. There are 29 days left in the campaign, during which you can a Pronto 5 for $59 rather than the retail price of $99 USD. Shipping is slated for March.
SOURCE: Kickstarter