Projectiondesign launches Trio of F32 DLP projectors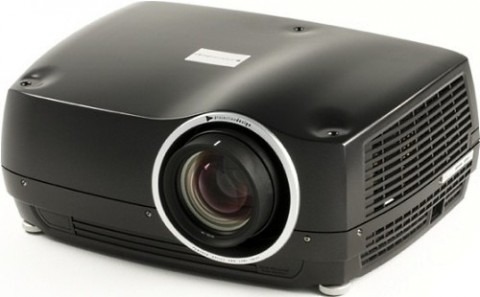 The Norwegian high performance projector maker, projectiondesign, dishes out a trio of new F32 lineup projectors range from SVGA +, Full HD to WUXGA TI' BrilliantColor DLP technology panels, and are designed with an in-house patented DuArch dual illumination architecture and the RealColor management suite.
All three models feature high contrast ratio of 7500:1, and are illuminated with the Philips' VIDI lamp technology, but each unit is differ in brightness department.
The F32 sx+ features a SXGA+ (1400 x 1050) resolution panel with 4100 ANSI lumen; F32 1080 sports a 1920x1080 Full HD resolution with 3800 ANSI Lumen and comes with a variety of connectivity from a dual-HDMI, 5-BNC, DVD-D, VGA, component, S-video to composiste; while the F32 WUXGA 1920x1200 has the highest resolution among the trio, but shares the same luminance output with the 1080 model at 3800 ANSI Lumen. Additionally, the latter can boost 5700 ANSI lumen in high lamp mode and feature lens shift adjustment in both vertical and horizontal direction.
No pricing information was disclosed but the new F32 expected to be revealed in the upcoming Integrated Systems Europe show next week.