Project xCloud public preview sees Microsoft and T-Mobile partner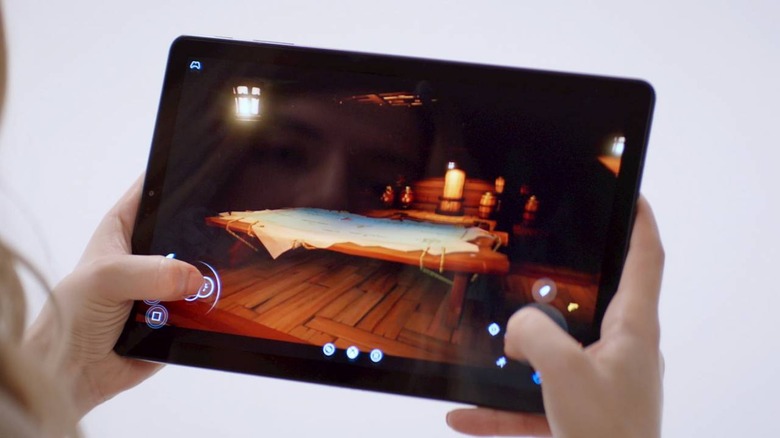 With the Project xCloud public preview on the horizon, Microsoft has chosen T-Mobile as one of its technical partners for this test. Assuming they've been accepted into the public preview program, T-Mobile customers will be able to stream certain Xbox One titles over the carrier's mobile network. Aside from the limited number of invites Microsoft is planning to send out, there are also some requirements on T-Mobile's end before you'll be able to stream Project xCloud games.
Namely, you'll need to be on one of T-Mobile's unlimited data plans in order to qualify. It should be noted that Project xCloud streaming will also be available to Metro customers, but the unlimited data requirement applies there as well.
On top of that, you'll need a smartphone or a tablet running Android 6.0 or higher, and those devices also need to support Bluetooth 4.0 so you can connect an Xbox One Wireless Controller, which is also required. The final requirement in order to take part in this test is a Microsoft account, which most Xbox One gamers will already have.
When the Project xCloud public preview kicks off next month, participants will be able to stream Gears 5, Halo 5: Guardians, Sea of Thieves, and Killer Instinct. The test will be limited to Android devices at first, but Microsoft plans to expand device compatibility later on, adding more games to the preview as time goes on as well.
Microsoft's public preview for Project xCloud is coming at an important time, as Google is preparing to launch Stadia at some point in November. So, it seems that from the start, the two titans that are Microsoft and Google will be going head-to-head in the realm of game streaming in at least some capacity. You can sign up to be considered for the Project xCloud public preview by heading over to the Xbox website.