Project xCloud "Netflix for Games" reveals Microsoft's ambitions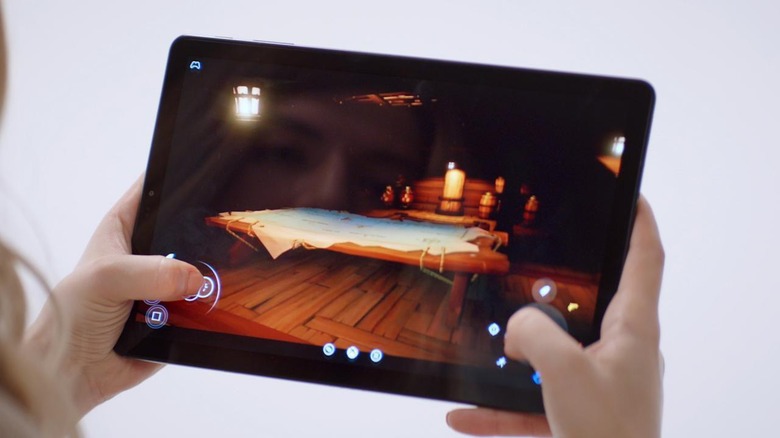 Microsoft's Project xCloud is really no secret. First revealed in October, it was, at first, seemed to take aim at the still fledgling game streaming market. Microsoft's ambitions are, however, much bigger and it believes it has all the right pieces to make that happen. It is so confident that CEO Satya Nadella reveals that, internally, it's being called the Netflix for games", equating itself with the name that has become the buzzword in the video streaming market.
To some extent, Microsoft does seem to have what it takes to build Project xCloud exactly into that. It has hundreds of titles under its Xbox umbrella. It has its own cloud service in Azure. And its "Play Anywhere" initiative has bridged console and PC gaming platforms together. And it already has a Game Pass subscription to test that business strategy.
But unlike with Netflix, it will take more than just a good and sizable catalog of games to make Project xCloud work. Games are highly interactive digital content and, in most cases, the interaction has to happen faster than most Internet-based services. That is still uncharted territory as far as game streaming services go. Google, Sony, and even NVIDIA have all been nibbling away at that puzzle with varying degrees of success.
Nadella, however, believes that they have "as much a shot to build a subscription service as anybody else." It does have not just the technology but also the industry clout in both console and PC markets to give it an edge over the competition.
Ultimately, however, Project xCloud is actually about going beyond those two key gaming markets. It's about penetrating markets were people are more likely to have a phone or a tablet than even a large TV, much less a console or a gaming PC. But whether those markets will actually have access to such titles is another question. After all, Netflix itself or its catalog isn't available in all markets and a Netflix for games may have that same content licensing problem as well.