Project Spark bursts into retail on Xbox One, Windows 8.1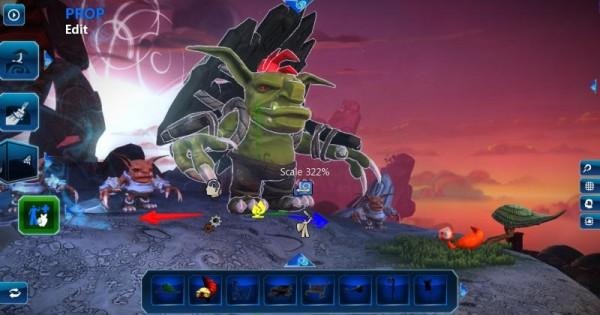 Ever dreamed of creating the next World of Warcraft or just a game to call your own? Now you can easily do so for as little as free or $40 is you really need the boost. Microsoft has just taken off the beta tag on Project Spark, making it available for both it's latest gen Xbox One console and Windows 8.1 devices and helping to make every would-be game developer's or designer's dream come true.
Project Spark is a meta-game, a game about a game, so to speak. It's like Second Life (for those who still remember that) and Minecraft on steroids. You are plunged into a virtual gaming world for one and only one purpose: to create your own games. Actually, make that two, since you can actually play your own game as well as the other 70,000 game levels already available in that digital world.
The ability to create your own world from inside a game world isn't exactly new but Project Spark goes more than the extra mile to bring freedom and flexibility. Gamers (yes, this is, after all, a game) won't be limited to the type of gameplay mechanics, themes, or genres in creating their masterpieces. Plus, Project Spark itself has its own gaming features, like goals, credits, and multiplayer, which in Spark's context also means being able to build game worlds collaboratively with other players.
All of these are available from the very day you log into Project Spark. The game can be downloaded free of charge from the Xbox One and Windows 8.1 app stores. However, for those who need a boost in getting things rolling, Microsoft is also offering a Starter Pack retail disc that contains not just the base game but prebuilt games, expansions, content add-ons, and a free one month Spark Premium membership, which lets you earn credits twice as fast. This disc sells for $39.99 but add-on content can also be bought in-game by earning credits or purchasing tokens.
SOURCE: Microsoft