Project Morpheus meetings begin: invite only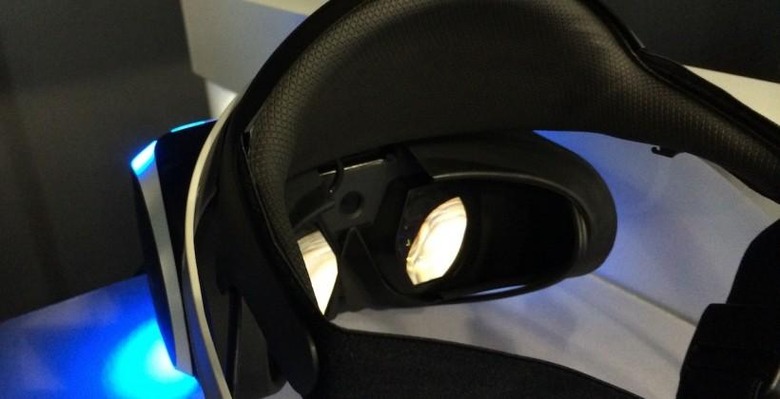 One of what we must assume will be a series of meetings around the world with developers and prospective collaborators has been tapped in London for Sony's Project Morpheus. Morpheus is a device that allows eye and ear immersion in a PlayStation 4-based virtual reality, this system shown off for the first time this year at GDC, the Game Developers Conference in California. This first meeting will be held with the Develop group in Soho, London.
Attending this meeting will be a number of representatives from third party systems as well as PlayStation / Sony Computer Entertainment Europe. Agostino Simonetta, developer relations at SCEE as well as Simon Benson, senior development manager at SCEE working on vision technology, will be in attendance.
Patrick O'Luaniagh, founder of nDreams will also be there. The nDreams company is a gaming and experience developer group dedicated to virtual reality experiences. Dave Ranyard will also be there – Dave is a developer from the SCE London Studio, responsible for The Deep, a demo shown at GDC for Project Morpheus.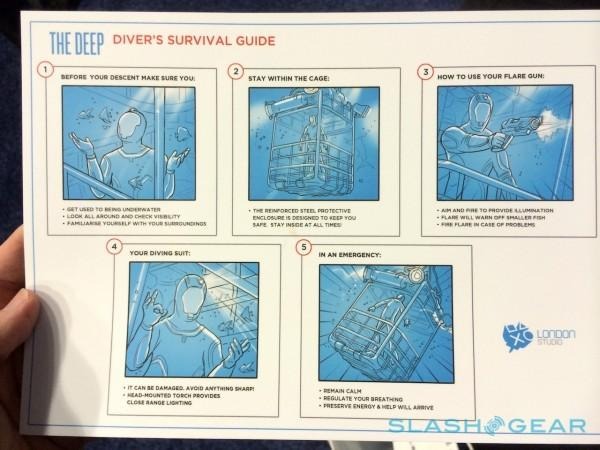 Below you'll see an offscreen demo of Project Morpheus filmed by SlashGear at GDC 2014.
This conference is an extremely limited affair. Prospective attendees will need to contact Develop and will be notified via email if they've been successful in their bid for attendance. Only 55 developers will be invited to this event, all of whom will be notified next week.