Project Fi reveals text forwarding service will end September 12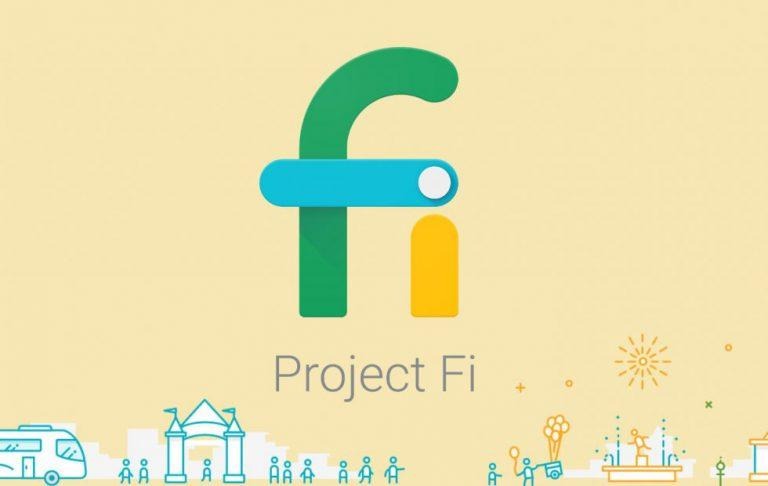 Google's MVNO service Project Fi has made an announcement that has some subscribers upset: it'll be shutting down text forwarding next month. Subscribers have a little under a month to decide on a game plan, though Google says the service's call forwarding feature will remain. The feature is used by some for business or to maintain boundaries with acquaintances, among other things.
Text forwarding is pretty simple: with it, users can have texts sent to their Project Fi number forwarded to another phone number, making it possible to get messages on a primary handset that are sent to a secondary one, for example.
Many people don't utilize this feature, but some take advantage of it for business or similar reasons. Project Fi customers who have text forwarding set up were recently notified about the big change, which will happen on September 12.
Any call forwarding set up on the account will still work, but texts will only go to the Project Fi number. Text forwarding has become less common over time as a growing number of apps provide customers with free phone numbers, such as Burner, enabling them to keep a secondary phone number that is accessible on their main device.
SOURCE: Android Police