Project Fi partners with Three to boost international data speeds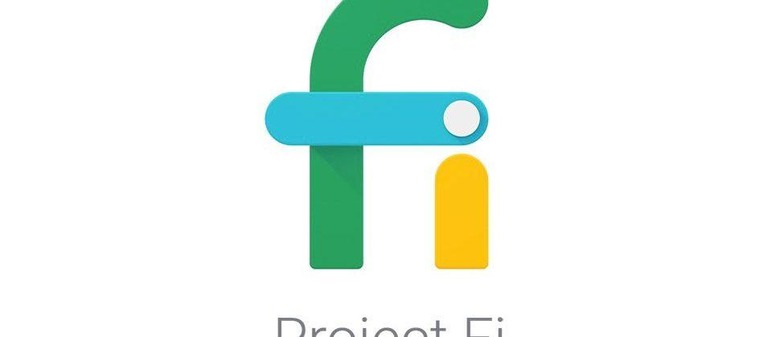 Google's Project Fi has a rather large announcement for its subscribers who travel abroad, revealing today that it has partnered with Three to boost its international data speeds. Google says that as of today, all Project Fi subscribers will have high speed data in more than 135 "destinations" around the world, boasting that its speeds are now as much as ten times faster than they were before in those locations.
This news was accompanied by the announcement that it has added more a dozen of these destinations to that already long list, broadening the reach of Project Fi around the world. In these places, Project Fi data will still only cost $10 per gigabyte, keeping rates the same as when you're using your phone domestically. Google topped off the announcement by saying that Project Fi now offers data in 97% of the locations Americans visit internationally. That's not a bad statistic by any stretch, especially if it means that Project Fi will be putting more pressure on the big carriers here in the States.
After all, international packages from places like Verizon and AT&T aren't cheap, and those high international rates usually force customers to hold off on using their phone until they're connected to Wi-Fi. For most international travelers, that set up is far from ideal, nor is buying a SIM card in the country you're visiting to pay cheaper domestic rates. It should be noted that rates for calling and messaging will still vary based on the country you're visiting, even if data remains at $10 per gigabyte.
Finally, Google has announced a new promotion that shaves $150 off the Nexus 6P when customers activate through Project Fi. The discount starts today and will run for the next week, giving customers who are on the fence about Project Fi an new incentive to sign up. For a device that starts at $499, getting a $150 discount isn't a bad deal at all, especially when that device is as good as the Nexus 6p is.