Project Fi Moto X4 deal: $150 discount and BOGO option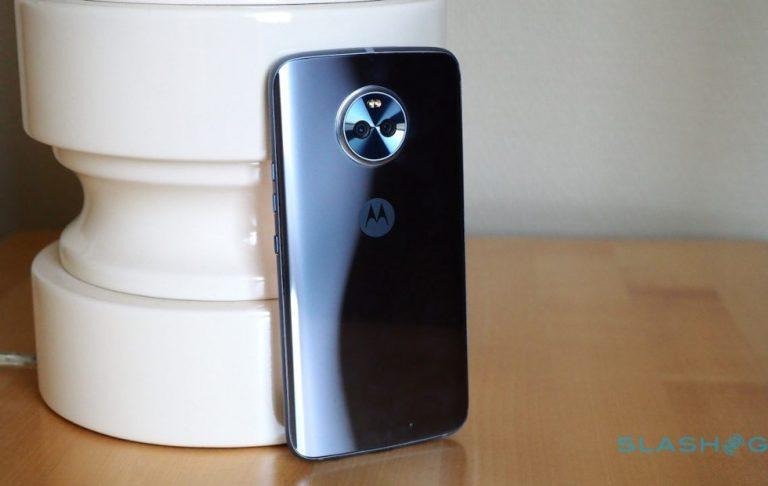 Google's Project Fi is hoping to earn itself new converts by offering a huge new deal on the Moto X4 smartphone. There are two parts to the deal, one where customers get $249 in Fi credit when they buy two Android One Moto X4 smartphones for a group plan. The other deal offers $150 off an Android One Moto X4 phone when it's activated on the service. Best of all, though, is getting the two deals together.
The Android One Moto X4 typically costs $399 USD, however Project Fi has it discounted to $249 USD when activated. If someone buys two of them, however, they get a $249 USD credit, which means that one of the phones is essentially free. Google's not calling this a BOGO deal, but it is technically the same.
Google is also offering a $150 discount when the customer buys and purchases a Moto X4. There's nothing in the deal terms to indicate that these two deals can't be used together — meaning that if you do purchase two X4s instead of one, you get the $249 credit, making one phone free, plus the $150 discount, reducing the second phone's cost to $99.
Digging into the fine print, we see that the $150 discount is automatically applied at the time of checkout, however the customer must activate the device within 30 days of it being shipped or their account will be charged for the discounted amount. This deal is limited to one Android One Moto X4 per customer and one device per group plan member.
The $249 Fi credit, meanwhile, "can be combined with ongoing $150 off" deal, according to the fine print. To get the credit, one user has to purchase both devices and must activate both phones within 30 days. The offer is staying live until May 2 or until supplies last. The phones have to stay active for 21 consecutive days before the credit is applied.
The terms and conditions can be found here.
SOURCE: Twitter