Project Fi enhanced network rolls into beta: Here's what it does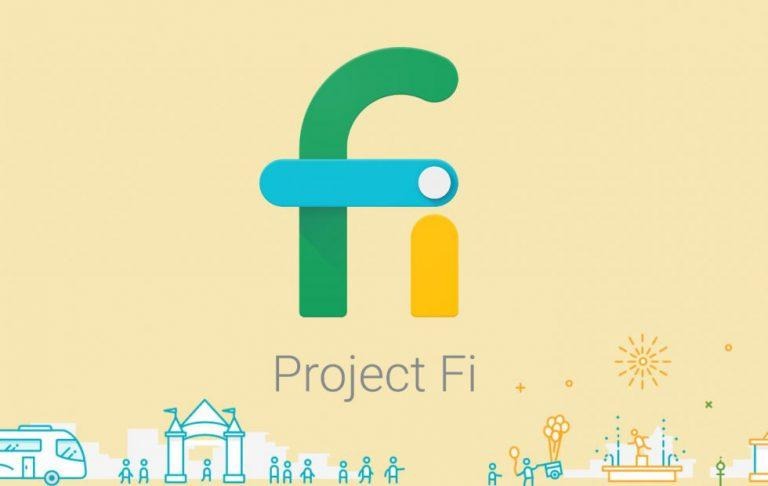 Today, Google announced some improvements coming to Project Fi, all in the name of bringing users "the best connection." Obviously, that comment suggests that Google is attempting to bolster network speeds, but having a quality connection requires more than simply having a fast one. Google has also made some improvements to security, so this is a more holistic approach to improving connections hosted on its network.
As far as security is concerned, Google says that it's expanding its Project Fi VPN to all connections, whether you're connecting to the internet through Wi-Fi or mobile data. This, of course, will help keep your web traffic private and more secure, and Google notes that even it can't see your traffic when using Project Fi's VPN, as your traffic won't be associated with your phone number or your Google account.
Project Fi's VPN expansion is pretty neat, but it's one of those things that plays out in the background. One new improvement that will have a noticeable effect in daily usage is what Google's doing to create more stable internet connections.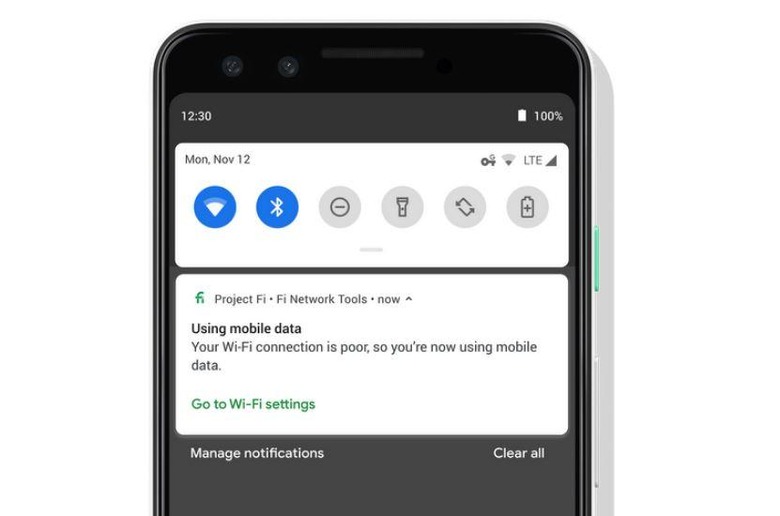 In this enhanced network beta, Google says that Project Fi will now automatically detect when your Wi-Fi signal is degraded and use cellular data to pick up the slack. So, if you're like me and you often find that your Wi-Fi connection is spotty when you're doing something like taking the dogs outside, you won't have to grapple with that poor connection by manually switching over to cellular data. Google says that its own internal tests have "reduced the time without a working connection by up to 40 percent," which honestly sounds pretty great.
These improvements seem to be fairly straightforward and simple, but they could go a long way to improving customer satisfaction – something Google needs if it hopes to compete with the big carriers here in America. The beta will be launching for Fi-compatible phones on Android P at some point this week. When it does, you can enable them by opening up the Project Fi app, heading into "Fi Network Tools" and flipping the toggle next to "Enhance Network Beta."