Project Ara smartphone slated for January launch in gray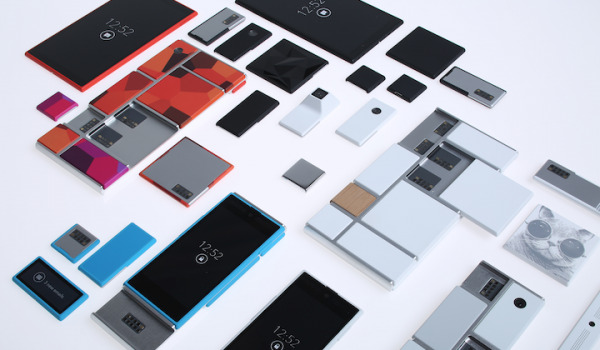 Google's Project Ara modular smartphone will be hitting shelves in January 2015, said project leader Paul Eremenko during Ara's first developers' conference. This falls in line with word we've heard in the past, and while interested parties won't have to wait long to get one, the handset will initially be launching in gray.
When the phone will launch in January wasn't detailed, but when it arrives the smartphone will be priced at approximately $50, making the barrier for entry extremely low. There is still a lot of work to be done before then, however, among which includes prepping drivers for the device.
Additional developers' conferences will be held between now and launch, with the next one slated for July, and the one after that for September. Rounding it all out will be the 3D printer's alpha build in August with a beta slated for January. Finally, Eremenko's time with Project Ara will end on April 1.
When more colorful versions of Ara will be made available wasn't detailed, but the idea behind the gray phone is that it is boring, thusly encouraging owners to buy customized and attractive components to swap out the original modules.
SOURCE: CNET