Project Ara Module Marketplace ushers in Dev Event 2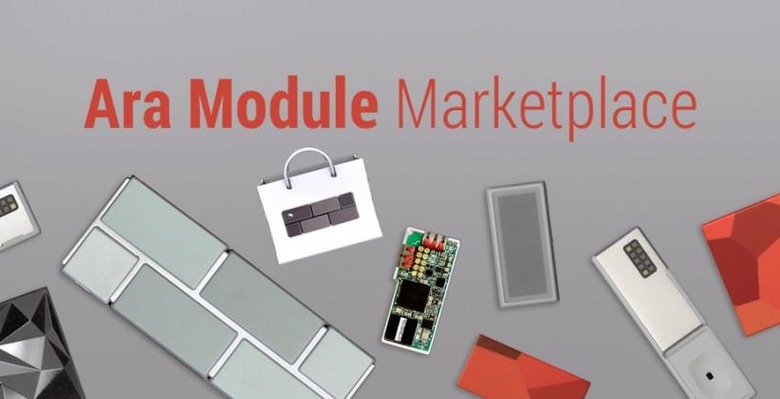 The modular phone system known as Google's Project Ara is well underway, and leading up to the project's second big developer event ever – taking place this week – the creators of Ara have released their newest MDK. This piece of work is made for creators of Modules – instead of a Software Development Kit, this is a Module Development Kit. What developers will find inside is the first solid chat on the Ara Module Marketplace – how you can get involved and what it takes to be a Module Developer, too.NOTE: Join us for the Ara Developers conference all day tomorrow! We'll be there to bring you the up close and personal Project Ara smartphone details you crave!
The Ara Module Marketplace will be an e-commerce portal. This means it'll be online, and it'll allow transactions to be done between Module Developers and consumers building their own Project Ara device. To sell new Modules and to buy them and use them, two components are needed:
First, for the developer of Modules there's the "Ara Developer Console." This system allows Module developers to both create their hardware/software combo Modules and to prepare them for sale with Google.Second, there's the Ara Configurator app for consumers. This app will allow users to put their device together before they purchase a new Module to make certain it'll work – they'll then use the app to integrate the Module with ease.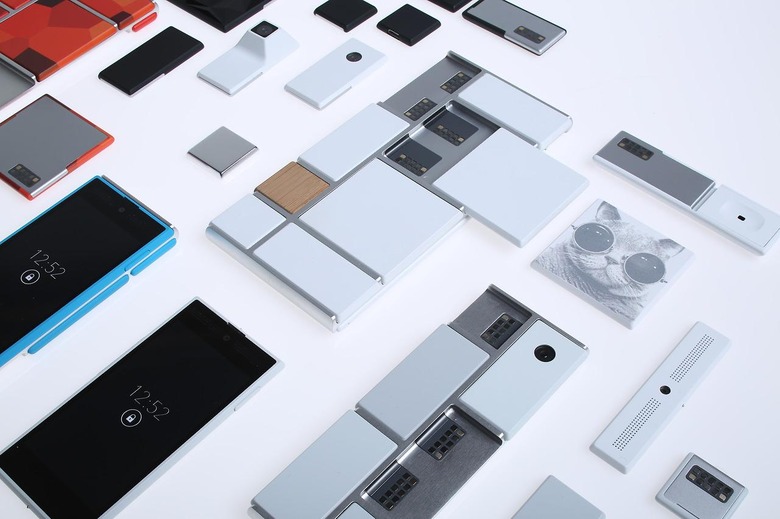 Developers and consumers both need Google Accounts to use the Ara Module Marketplace. According to Google:
"After signup, module developers and vendors will be able to submit a module offering for a pre-dedefined review process to ensure modules are compliant with the specifications outlined in this MDK document." – Google
Each new Module submitted to the market must include a Tech Data Package (TDP) and Module Support Package (MSP). The TDP allows Google to verify modules are compliant with the MDK. The MSP allows distribution of software packages from Google to users – that's for Module updates "beyond generic class driver specifications."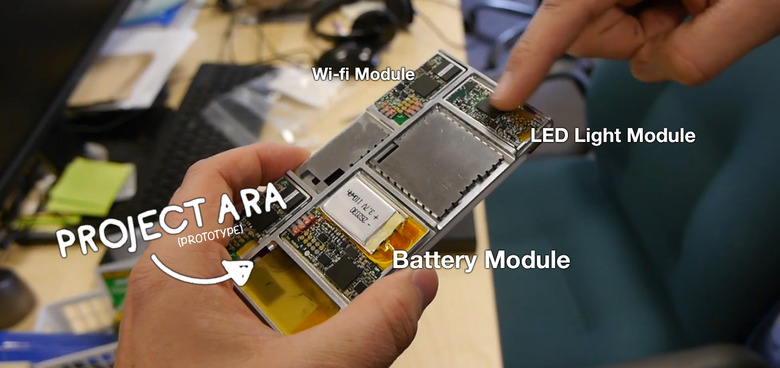 The big Project Ara event – the Ara Developers conference, that is – will be held on January 14th, 2015. That's tomorrow, if you're reading this article the day it was published.
There we'll find out a whole lot more about the future of Project Ara – and we'll hopefully hear more on when we'll be seeing finalized pieces delivered for testing and real world use, as well!