Procreate 5 detailed: Photoshop brushes, animation tools, and new UI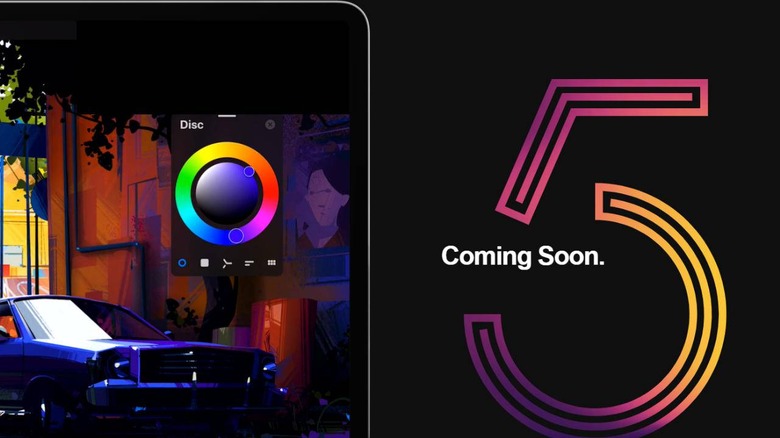 Procreate, the popular art and illustration app for iPad, will get a major update to Procreate 5 later this year. The upcoming features for the new version were detailed by the app's creator at Lightbox Expo today. According to the company, users can expect a new, more powerful graphics engine, as well as support for Photoshop brushes.
The most notable change in Procreate 5 will be the addition of 'Valkyrie,' the new graphics engine powering the upcoming version of the art app. Savage Interactive says its new graphics engine is designed to 'elevate Apple Pencil and iPad Pro to new heights,' offering faster speeds and more power for large, complex, and detailed works of art.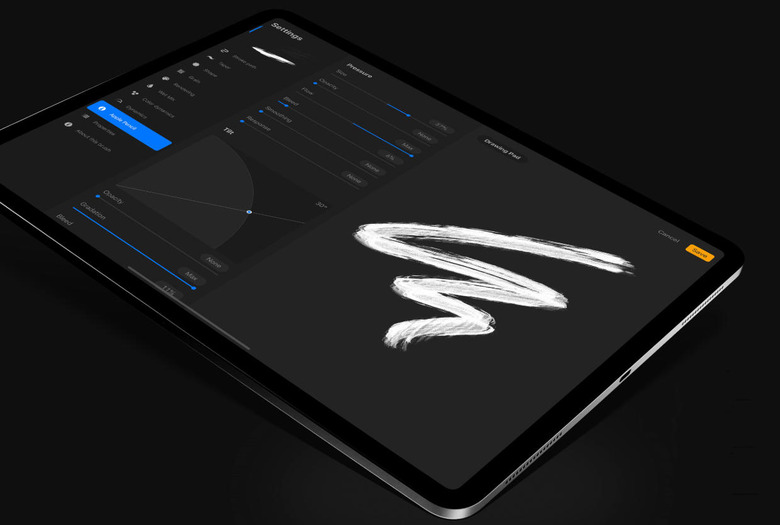 The new version of Procreate will also feature an updated brush studio that enables users to rapidly create their own brushes using an integrated texture generator. Savage Interactive is also packing new animation tools into the app, as well, giving users access to onion skinning and more for creating animations, GIFs, and similar moving pieces.
Though the updated interface is still distinctly Procreate, the upcoming version of the app has a redesigned UI with a new floating Color Picker tool, as well as new selection and transform modes. The Apple Pencil's pencil and tilt tech will be leveraged by Procreate 5 for what the company calls 'unmatched' color control via the app's Color Dynamics feature.
Other changes will include a new Clone tool, CMYK support, the option to import existing Photoshop brushes, more than 150 brush settings, and a Dual Brushes feature for creating custom brushes from two textures. Existing Procreate owners will get the updated app later this year for free; everyone else will need to pay $10.