Privacy fears halt Facebook Moments in Europe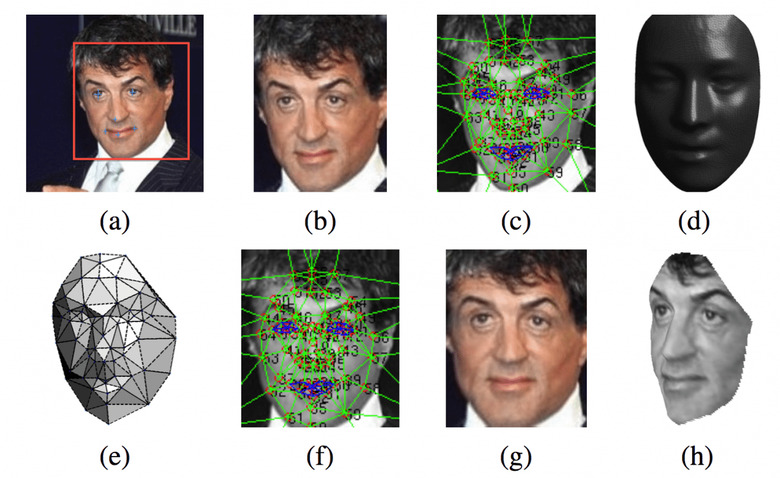 Facebook Moments' smart people-spotting AI won't fly in Europe, with the smartphone app not being released until users can opt-out of facial recognition. The software, launched earlier this month for iOS and Android devices, promises to fill in the gaps in your galleries by combining pictures and video taken by multiple people all attending the same event. To do that, Moments uses its increasingly accurate face-recognition tech, and it's the legality of that which has the app's European launch on hold.
At the heart of the problem is the absence of a manual control over whether people can be recognized by the system. Ireland's data privacy watchdog was quick to raise objections, pointing out that users should be asked to opt-in to face-spotting, rather than – as Facebook launched it – with the functionality turned on by default.
In fact, as it stands there's no way to shut off the recognition AI and instead just use geolocation, another criteria Moments relies upon to figure out who was at each event.
"We don't have an opt-in mechanism so it is turned off until we develop one," Richard Allen, Facebook's head of policy in Europe, told the BBC.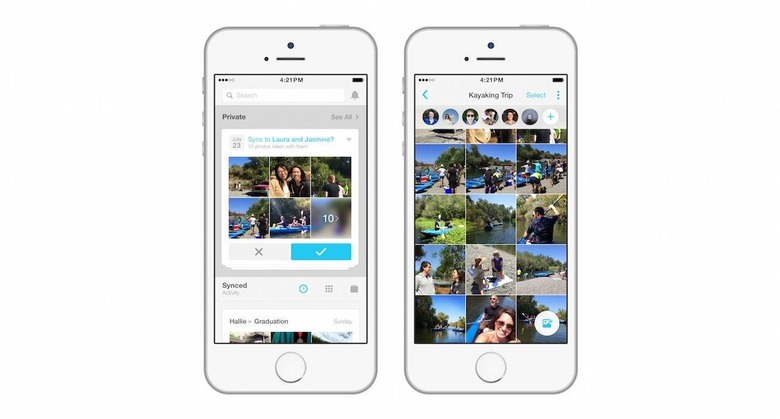 Facebook has called its recognition engine DeepFace, though while the name might be a little silly, the abilities certainly aren't to be laughed at.
The social network claims more than 97-percent accuracy at identifying the right people, juggling in excess of 120m parameters as it builds 3D face models using a neural network. Last year, Facebook said it had trained the network using more then 4,000 people and in excess of four million images.
As a result, DeepFace is said to have recognition abilities roughly on a par with humans.
That degree of skill hasn't found universal favor among regulators, particularly in Europe, where fears of hitherto-unexperienced intrusion into privacy have led to uneasy negotiations. Exactly when Facebook might upgrade Moments and give users outside of the US a taste of the app remains to be seen.
VIA BBC