Prisma will soon let anyone create their own photo filters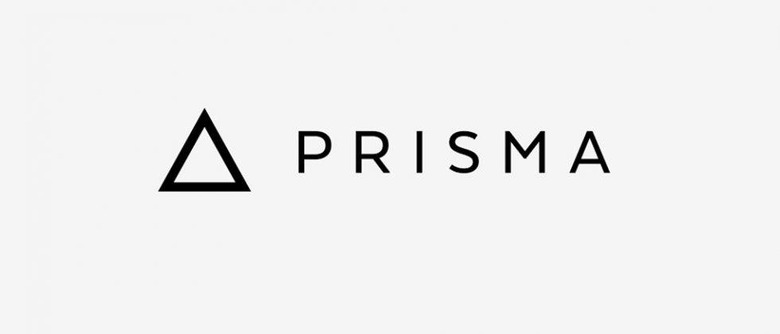 Prisma, the photo app that enables users to turn images into works of art, is planning to give users one of their top requested features: the ability to create their own filters. This feature is only available online and to superusers at the moment, though it should eventually make its way to everyone. In addition, the app has been updated with a new filter store that, despite the name, provides free access to new filters.
According to The Verge, the filter-creating ability is currently available through a Web portal in which superusers can upload an image and have a filter created based on that image's own unique characteristics. The tool is apparently only accessible to users whom Prisma directly invites to try it out.
The filter creation process, at this time, is said to be slow at about an hour per filter creation, if not longer. Users are given some element of control over how their final filter appears via adjustment sliders, but the entire user experience is said to be a rough one at this time.
The ability will eventually be added to the company's Android and iOS apps where, hopefully, the entire process will be faster and more intuitive. In the meantime, existing users can head into the new store and find new filters to download and use for their current photos.
SOURCE: Google Play, iTunes